Cool Stuff: Dennis Hopper And Harry Dean Stanton T-Shirts By Freshjive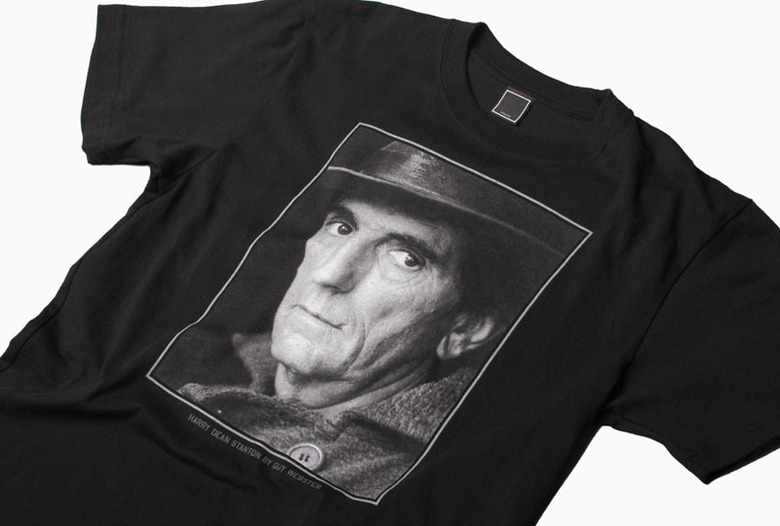 Our Cali pals at Freshjive sent over two shirts to /Film from their 2010 Spring Collection featuring stark, eye piercing portraits of Harry Dean Stanton and Dennis Hopper. Spring is in the air and we look forward to rocking the proverbial shit out of these $26 tees watching random airings of Meatballs—which sure, starred neither actor—with take-out margaritas and the windows open. Like all of Freshjive's new product, the shirts are not branded and are available for purchase at their online storefront. Check out the Hopper shirt and more details after the jump. Also, we'd be remiss not to note that Stanton is scheduled to appear at the New Beverly in L.A. on March 28 for a screening of Repo Man.
The black and white photos of HDS and Hopper are from the archives of reputable photographer, Guy Webster, who has shot everyone from Jack Nicholson to Allen Ginsberg. We checked out his official website and really dug the variety of talent he's intimately captured over the years. Included here are a few eye catchers, including a young Phil Hartman and an incredibly foxy and poised Mary Steenburgen.
More of Webster's work...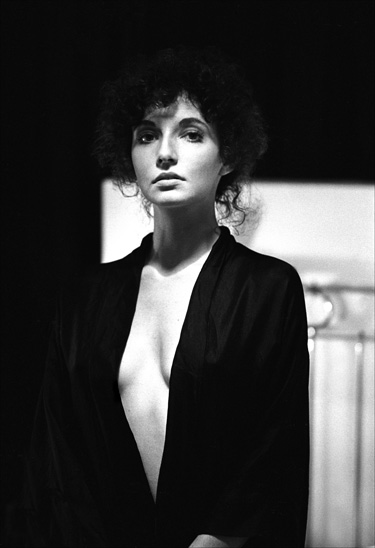 Mary Steenbergen; the photo is undated on the site, but we suspect this was taken circa the actress' role as an admirably patient wife and part time stripper in 1980's Melvin and Howard. No words.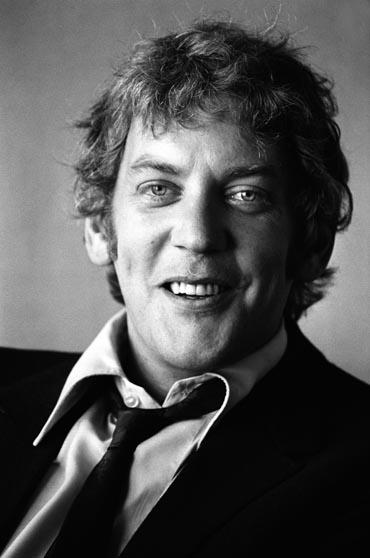 Donald Sutherland; we hope Freshjive follows up with a shirt print of this portrait for one of our favorite, more mischievous- and lit-eyed actors.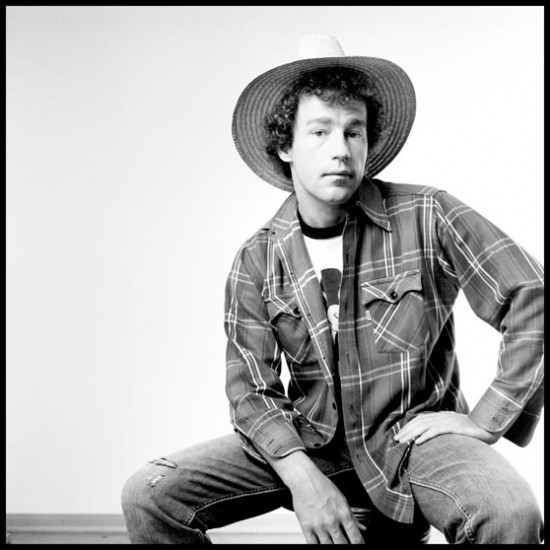 Phil Hartman; one of the funniest dudes of all time, amongst SNL alum and in general, this Webster portrait has a decidedly haunting aura considering the actor's tragic death.
If you'd like to send Cool Stuff to Hunter for coverage consideration, contact him at h.attila at gmail. For another staffer: orfilms at gmail.