Sigourney Weaver Joins Amy Heckerling's Vamps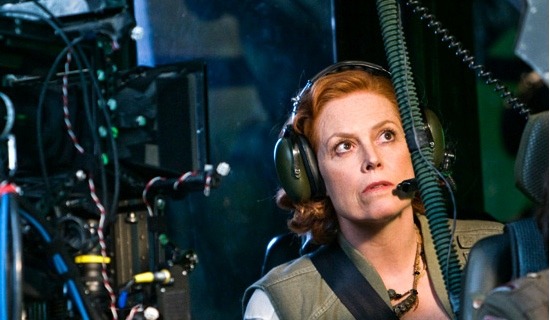 Sigourney Weaver is the latest actress to join Clueless director Amy Heckerling's romantic horror-comedy Vamps. The film stars Alicia Silverstone and Krysten Ritter as two young female vampires living the good life in contemporary New York "until love enters the picture and each has to make a choice that will jeopardize their immortality." According to Heat Vision, Weaver will play Ciccerus, a bloodthirsty vampire who turned the two women into blood thirsty vamps.
Sounds like a vampire-themed version of Gossip Girls. Lets hope this isn't just a last minute attempt to capitalize on the Twilight craze. But honestly, who better than Heckerling, who has been responsible for some of the better teen films of the 80's and 90's, including Fast Times at Ridgemont High, Clueless and European Vacation. She has only released two films in the last decade, 2000's teen comedy Loser and the 2007 romantic comedy I Could Never Be Your Woman. Production is set to begin in April 2010.