Geek Deal: Oldboy On Blu-Ray For $8.99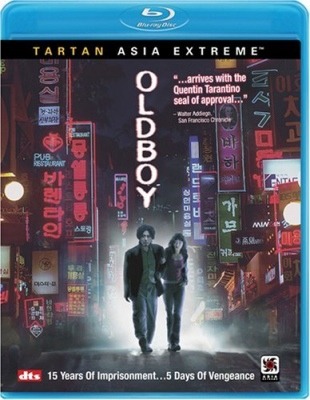 We may receive a commission on purchases made from links.
Amazon is selling Chan-wook Park's 2004 film Oldboy on Blu-ray for only $8.99, 74% off the $35 msrp. I'm not sure how long that price will hold, so act now while you still can get the deal.