Akiva Goldsman To Direct Returning Cast In Paranormal Activity 2?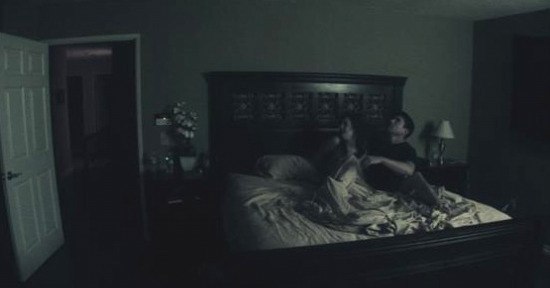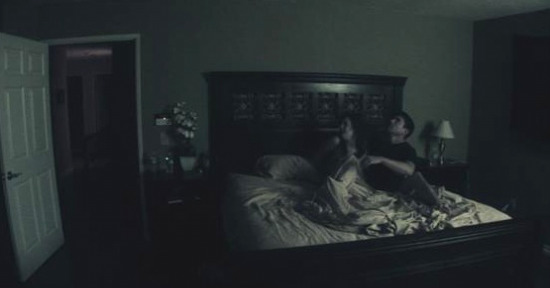 UPDATE: Deadline says that Goldsman is onboard as executive producer, not director. The site says he's helping shape the story in advance of the May shoot date. Original article follows.
The creation of Paranormal Activity 2 has been a fairly odd process. Paramount had hired Saw VI director Kevin Geutert to helm the film on a fairly short schedule, then Lionsgate exercised a clause in his contract to call him back to make the latest (and perhaps last) film in the Saw series. Paramount has been looking for a new director and now there's word that they may have settled on a surprising name: A Beautiful Mind and I Am Legend screenwriter Akiva Goldsman.
Shock Till You Drop has the Goldsman report, and as the site is usually more active in debunking rumors than starting them, I'm willing to believe they've got good info. Goldsman's name was on the list circulated by the LA Times a couple weeks ago — that was the list that also featured Brad Anderson, Greg McLean and Brian De Palma. The latter name got all the attention from the press, but Goldsman is evidently the name that got the attention of Paramount.
This wouldn't be Goldsman's first directorial experience, though it would be his first feature. He's previously directed episodes of Kings and Fringe. Can't say I like this much, though. Not only because Goldsman wrote the execrable Batman and Robin, for which he can only take some of the blame. I simply don't like any of his scripts much at all: he started out fine with The Client, but by the time of The Da Vinci Code, Angels & Demons, Cinderella Man and the aforementioned movies, his stuff quickly felt formulaic and saccharine. Can he bring more balls to Paranormal Activity?
If recent comments are correct, at least one of the original cast members may be returning. Micah Stout recently told MTV "Well we have money now, but we're staying true to the heart of the movie, to the spirit of it, to the vision," and his use of 'we' seemed interesting, given the events of the first film. We don't know for certain that Stout is returning, but that seems to be his implication.