Sofia Coppola, Gus Van Sant And Bill Condon All Offered Twilight: Breaking Dawn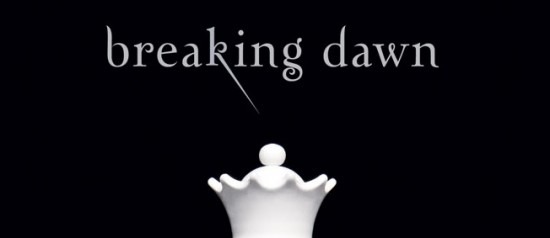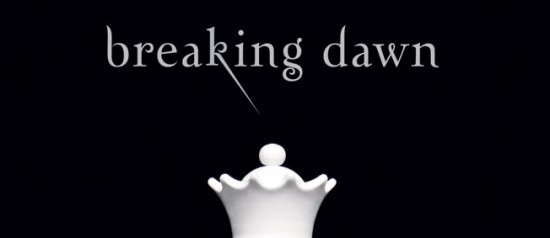 It looks like Summit are trying to extend their reach even further than Eclipse's David Slade in picking a director for Breaking Dawn, the final Twilight film (or maybe films). Amongst their picks are three Academy Award nominated directors typically associated with more widely respected fare: Sofia Coppola, Gus Van Sant and Bill Condon.
Now, if you subscribe to the auterist idea that a director might be well matched for a job with thematic and stylistic similarities to their prior successes, then surely Sofia Coppola is just what the doctor ordered. She might be a more 'serious' director than Twilight seems to suit but she's definitely charted these choppy teen waters before. Filter Twilight through The Virgin Suicides or Lost in Translation and I'm sure many of you would find it at a lot more palatable.
Again, this project seems to be relatively well cut to fit Gus van Sant – or as well cut as any producer-led adaptation job could be. Bill Condon though? Interesting.
Early in Condon's career he collaborated with Michael Laughlin on a couple of pictures – Strange Behaviour and Strange Invaders, with their proposed third Strange film sadly never materialising. Behaviour was a teen led horror film... of sorts. Not too Twilight, though. And it's also actually the source of my 'number one, all time favourite party scene in any film ever' and if you've seen it, you'll know why. If I could find it on YouTube, I'd be embedding it right here.
Having said all of this... I don't make the same connections between Condon and the sulky, stroppy Twilight mood that I can trace off to Coppola and van Sant.
Entertainment Weekly have confirmed with van Sant's people that he had been approached, but Coppola and Condon's teams were yet to comment. Whoever does sign on (and I'd imagine it may well be somebody else entirely) will probably be expected to commit to a very long production schedule, effectively making two films at once. Maybe Summit are planning different directors for each half of the Breaking Dawn project, but I wouldn't bet on it. Shame. Could be interesting.