Captain America Casting Updates: Channing Tatum, Ryan Phillippe, Keira Knightley, Alice Eve And Emily Blunt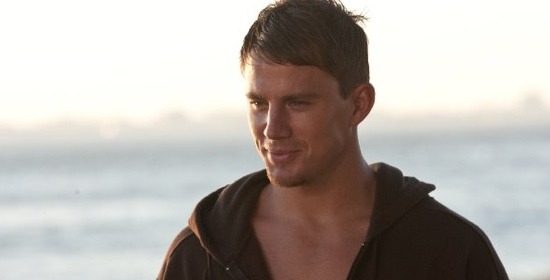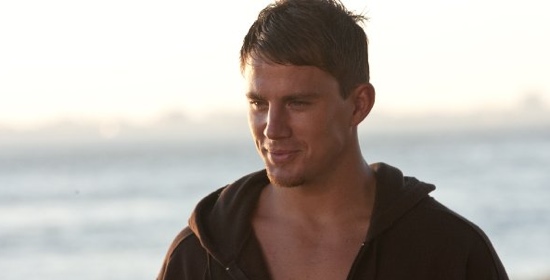 If you believe all the recent reports about The First Avenger: Captain America, it appears that Marvel Studios and director Joe Johnston are very undecided when it comes to which actor will wear the red, white and blue tights. At the Wolf Man junket last month Johnson said that casting needed to be complete by March 1st 2010 (a date that has now passed) as filming is set to begin at the end of June in the UK.
A couple weeks ago a short list was leaked, containing the actors that Joe Johnston was considering for Steve Rogers, aka Captain America, in The First Avenger: Captain America. The list included John Krasinski (The Office), Scott Porter (Speed Racer, Friday Night Lights, Caprica), Mike Vogel (She's Out of My League, Cloverfield) Michael Cassidy (Smallville) and Patrick Flueger (Brothers, The 4400), Chace Crawford (Gossip Girl) and Garret Hedlund (Tron Legacy).
The list narrowed down to Mike Vogel (Cloverfield) and Garrett Hedlund (Tron: Legacy), as well as Chris Evans (Fantastic Four) and Wilson Bethel (Generation Kill).
Earlier today, Ryan Phillippe became the latest actor to join the list. MTV was able to confirm HitFix's original report, talking with the actor at SXSW, who stated: "[I] actually am going in to meet on 'Captain America,' which is kind of cool." Phillippe seems like he would have been the perfect choice five years ago, but one would expect that at this current stage Marvel is looking for a younger star who won't age much throughout the nine-picture deal.
Meanwhile, Mike Fleming adds Channing Tatum's name to the list. The GI Joe: Rise of Cobra star certainly looks the part but does he have the acting chops and chrisma to pull off the red, white and blue outfit?
Fleming also claims that Marvel Studios is also testing leads for the female role of Peggy, all three of which are British: Keira Knightley, Alice Eve and Emily Blunt are under consideration. Blunt was offered the role of Black Widow in Iron Man 2, but was forced to pull out due to an option Fox used to cast the actress in Gulliver's Travels. Scarlett Johansson replaced Blunt in the role.