Predators Teaser Movie Poster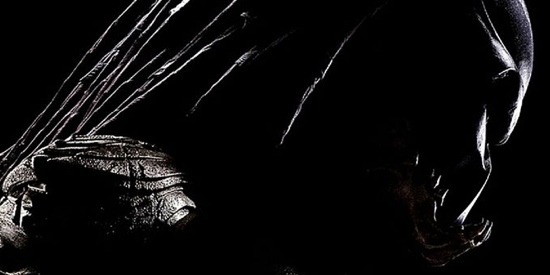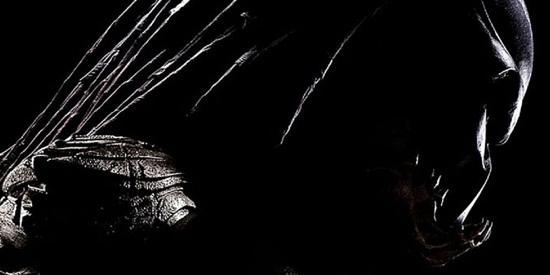 UPDATE: We've learned that this is NOT the official poster. It is actually a fanmade poster which partially replicates a limited teaser poster handed out at SXSW this year. Original story follows.
UPDATE 2: We now have the official teaser poster! We have replaced the fanmade one with the original one. Hit the jump to see it.
Over the weekend, 20th Century Fox premiered a two-minute preview of the Robert Rodriguez-produced Nimrod Antal-directed Predator prequel/reboot Predators — if you haven't seen it yet click here. Apparently at SXSW they also premiered the first teaser poster for the film. Check out the full poster after the jump.