Wall Street 2 Delayed Until The Fall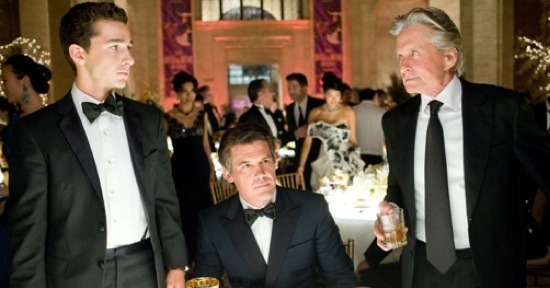 Fox have decided to hold back release on Oliver Stone's Wall Street sequel, subtitled Money Never Sleeps, until September 24th. This will put it up against Kevin McDonald's Eagle of the Ninth, Zack Snyder's Legend of the Guardians and Andy Fickman's You Again with Kristen Bell and Sigourney Weaver.
I was surprised to enjoy the trailer for this Wall Street 2 so much because, frankly, I haven't reall liked an Oliver Stone picture in a very long time. There were a good few laughs in this promo though, and I was looking forward to an interesting cast biting into Allan Loeb's apparently snappy screenplay. I guess that my looking will just have to extend even further forward now.