Warner Bros. Have Two Wizard Of Oz Projects In The Wings, But Are They Moving Forward?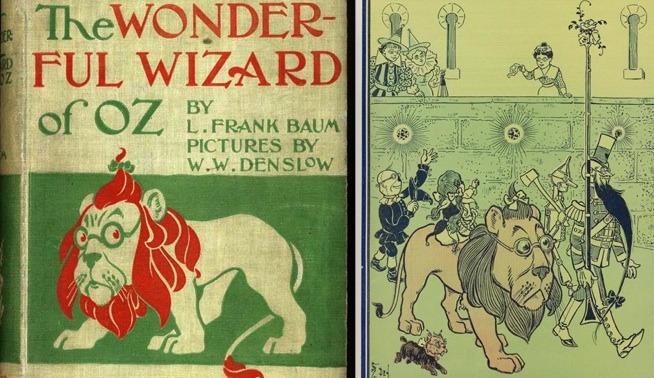 According to a new piece at The LA Times, Warner Bros. are currently looking to push ahead with one of their two, long-in-development takes on the Wonderful Wizard of Oz story; meanwhile, Collider are reporting that no movement has been made on either project in over a year and that the Times piece is simply repackaging old information with no real reason to be doing so right now. In fact, they even call it 'hit whoring'.
Who's right? I guess we'll have to wait and see if there's any action in the next few weeks or so, but I personally wouldn't be surprised to find Warners chasing after Alice in Wonderland's big box office with the nearest thing in reach.
The two projects supposedly in contention are the Josh Olson version, and another one from Darren Lemke, writer on the upcoming fourth Shrek as well as Bryan Singer's Jack the Giant Killer and a New Line take on The Nutcracker.
Meanwhile, Universal have their Wicked film (based on the Oz-related musical of the same name) somewhere along the pipe, and there's also a John Boorman-directed CG version of Oz that hasn't been heard of for a while, though is still said to be progressing, if slowly. The future is looking more than a little Baumy.