John Krasinski Is The Top Choice For Captain America?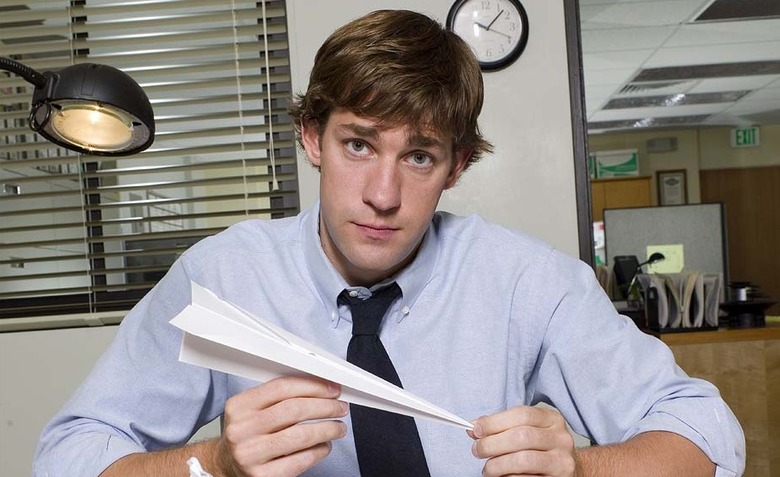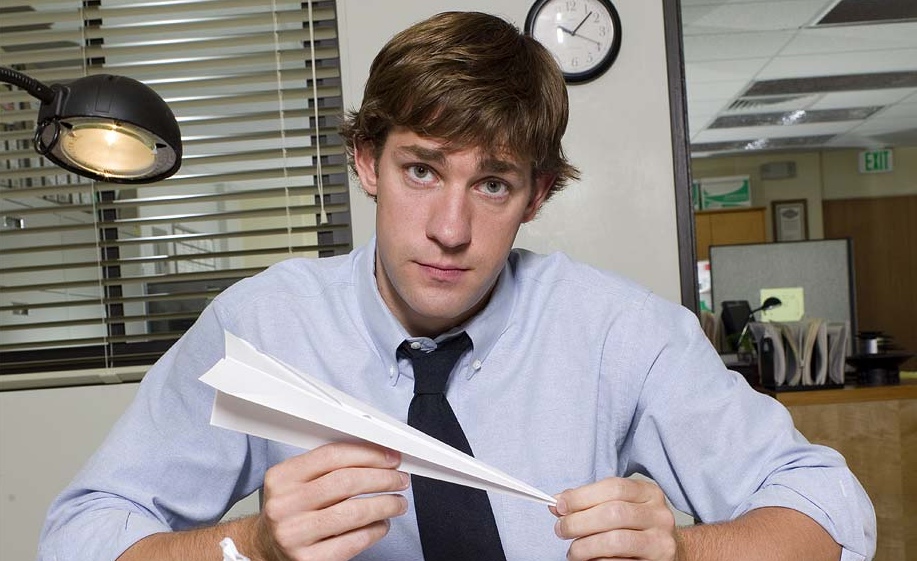 A couple weeks ago a short list was leaked, containing the actors that Joe Johnston was considering for Steve Rogers, aka Captain America, in The First Avenger: Captain America. The list included John Krasinski (The Office), Scott Porter (Speed Racer, Friday Night Lights, Caprica), Mike Vogel (She's Out of My League, Cloverfield) Michael Cassidy (Smallville) and Patrick Flueger (Brothers, The 4400), Chace Crawford (Gossip Girl) and Garret Hedlund (Tron Legacy), most of which had agreed to do a screen test for Marvel.
Last week Smallville/The O.C./Privileged star Michael Cassidy confirmed that he is out of the running for the role. And yesterday, Jonas Brothers and Dane Cook were rumored/revealed to have auditioned for roles in the film.  And now Fox 411 is reporting that Office star John Krasinski is Marvel's top choice for the part, after reading four times for producers and recording two costumed screen tests.Update: I have just been informed that Cinematical apparently received word late last month that Krasinski was the only real candidate in the running for the role. Fox411 confirms their report.
Fox 411 writes:
"It's very likely that he will be the new Captain America.  He is a favorite among the key decision makers and has been asked to come back for more this week."
Why hasn't he been offered the role? Why hasn't it yet been announced? According to Fox's source, the producers are having Krasinski read with multiple actresses up for the female leads, to ensure chemistry.  According to the source, "They want to lock down the role and then they will narrow down everyone else." When Krasinski was revealed on the short list a few weeks ago, fans were not happy with the choice, calling him too small and unmuscular for the role of the scientifically engineered super soldier.
Director Joe Johnson previously stated that casting needed to be complete by March 1st 2010 (a date that has now passed) as filming is set to begin at the end of June in the UK.