Nick Nolte Cast In Luck, The New Show From David Milch And Michael Mann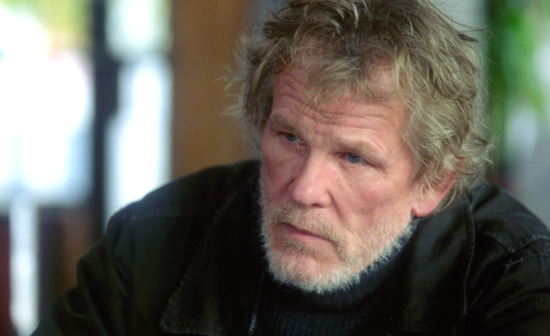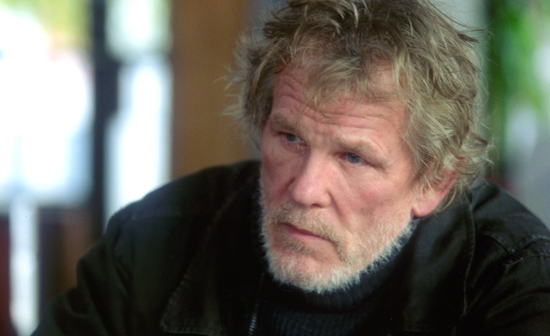 Briefly: Well, if I wasn't already excited about Luck, the show set in the world of California horse racing that is being assembled by David Milch and Michael Mann, I would be now. We already knew that Dustin Hoffman and Dennis Farina were in the cast, but now there is word that Nick Nolte will join them. Seriously: Nick Nolte on a show created by Milch and Mann? Yes, and thank you.Deadline Hollywood has the news, and while Mike Fleming there says the deal isn't done, he spins it as if there isn't any chance of a breakdown at this point. He also idly mentions that Michael Mann will direct the pilot for the HBO show.
Nolte has done television before, but not in some time, and I think that working with these two probably stands in a different category from anything he's done for the tube in the past.