Vincenzo Natali To Tighten Splice's Ending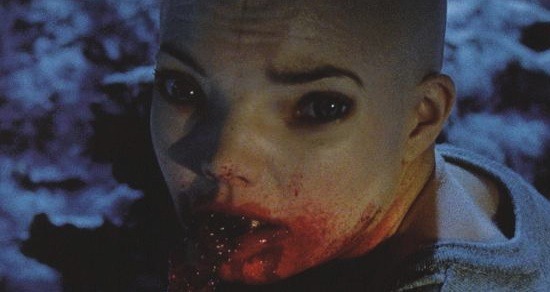 After going down well at Sitges and Sundance, Vincenzo Natali's Splice was picked up for distribution by Warner Bros. through their Dark Castle label. They've announced a 4th June release, which simply can't come soon enough. But what's this? A fly in the ointment?
According to Fangoria, Natali is heading back to the edit room to make some alterations to the film. He says:
You're going to see a slightly nipped-and-tucked version. I'm actually going into the editing room next week, and if they're true to their word, it's just going to be cosmetic... There are also a few things I'm changing after seeing the film with an audience. I believe what will come out of it will be a new and improved cut, but in essence, it'll be the same film.
What changes will he make? I made my own enquiries and confirmed that the only tweaks will come in "tightening up the ending". Note: that's tightening up, not overthrowing and replacing. The only question remains how many minutes are we calling the ending here? The last five? Ten? Twenty?