Nick Park's Next Feature Film Likely To Be In 3D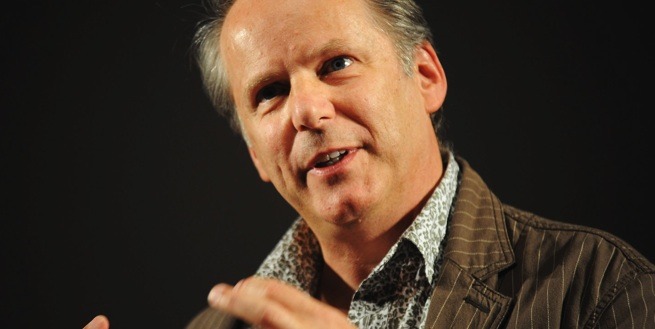 Academy Award repeat offender Nick Park is currently in the planning stages of a new, feature length movie to be produced in the same plasticine stylings as The Curse of the Were-rabbit. This time, though, he's not going back to West Wallaby Street and his cracking creations Wallace and Gromit are to be left on the shelf. Frankly, I can't wait to find out what it is he's dreamed up.
Talking ahead of his fifth shot at Oscar glory this Sunday, when Wallace and Gromit: A Matter of Loaf and Death goes up for best animated short, Park has revealed plans, both past and future, for working in 3D.
He told the BBC that Aardman were very nearly an early adopter of the new 3D format:
When I first saw 3D coming in I had quite an appetite to do a 3D film. We were even planning to do an IMAX Wallace and Gromit at one point in 3D but for some reason financially that got shelved.
Wow. Can you imagine that? The fingerprints would have been ten feet tall.
Going forward though, this so-called 'Avatar effect' would see the money for a 3D production come rolling in. I'm not as doubtful as Park himself, then, when he says:
I'd like to see a 3D Plasticine animation – I think it would really suit it. In a way I've been a bit sceptical, but I have a feature idea up my sleeve which I'm thinking might be 3D.
Elsewhere in the interview, Park shared his feelings on Avatar as "beautifully done, technically amazing" and I don't think anyone can quite argue with that.
Whatever it is Park is working on, and has apparently been working on for some time, the details are still absolutely shrouded in mystery. Somebody out there must know something, surely? Bristollians, get your ear-trumpets out.