Shrek Director Heads To Fountain City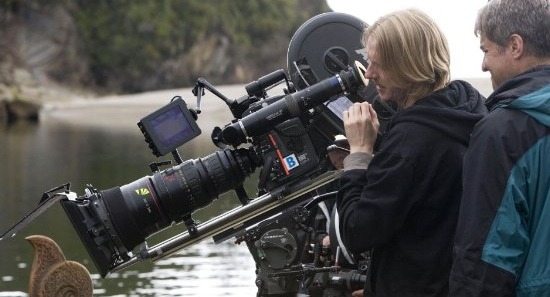 Lightstream Pictures has preemptively acquired and will co-finance Shrek franchise director-writer-producer Andrew Adamson's live-action fantasy adventure film Fountain City.
The project is based on an original idea by screenwriter Joby Harold (Awake, Ronin). Harold is writing the script, which Adamson will direct. Storyline details are being kept under wraps, but
reports that the project is budgeted at more than $100 million.Assuming the genre, budget, and people involved, we assume this is being planned for a 3D production (but what isn't these days? we've had like 4-5 3D stories on the front page of /Film today...)
Adamson directed Shrek, wrote and helmed the sequel Shrek 2, and wrote Shrek the Third. He directed the first two installments of the live action The Chronicles of Narnia series: The Lion, the Witch and the Wardrobe and Prince Caspian. I haven't really been impressed by Adamson's work thus far, especially not his writing efforts. When we find out more about this project, we'll be sure to report back.