VOTD: Roger Ebert Speaks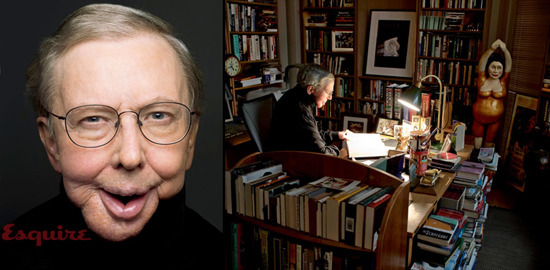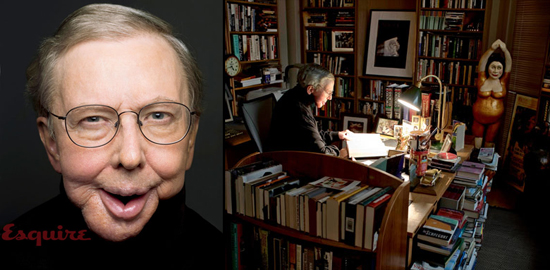 Roger Ebert has seemingly been everywhere lately. Esquire's profile on America's most visible film critic lovingly detailed his life after a battle with cancer that cost Ebert his ability to eat, drink and speak. His written output has become voluminous; Ebert is becoming a major voice not just in film culture, but across many lines of American experience.
Ebert has of late been using a piece of software to speak through his laptop. The voices are limited to just a few robotic options, but a Scottish company called CereProc, makes text-to-speech software with relatively human voices. Drawing on Ebert's television appearances and his few DVD commentaries, CereProc has built him a new 'voice', which he is using publicly for the first time today.
The clip below is a small excerpt from Ebert's appearance on Oprah, which I'll embed in full when available. The voice emanating from his laptop speakers is still metallic in places, but sounds remarkably like his former self. The tone is there, and you can hear glimmers of his old warmth. That's Ebert's wife, Chaz, sitting next to him. She hasn't heard his voice since 2006, and her reaction is moving.
Ebert's full interview on Oprah's show features a lot more conversation with the critic, who will discuss his Oscar picks for this year, among other topics.
The clip is from Oprah's site, but I've had a difficult time getting it to load and play properly, so below is a YouTube embed that has everything you need. In the meantime, also read Will Leitch's piece about his young friendship with Ebert at Deadspin — it's a great tale of generosity and hubris.