Dreamworks Acquires The Escort: "Dutch Meets Role Models Meets Planes, Trains, And Automobiles"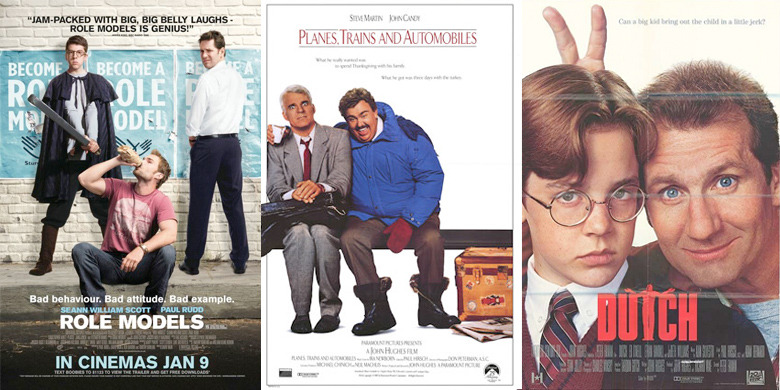 Dreamworks has acquired television writer/producer Justin Adler's spec screenplay The Escort, a R-rated unlikely buddy road-trip comedy which has been described as Dutch meets Role Models meets Planes, Trains, and Automobiles. Tom McNulty (The Rocker, Date Night) is producing.
The story follows a dysfunctional womanizing flight escort who is forced to travel with a 14-year old spoiled rich wise-ass kid after their plane is grounded due to engine trouble. The escort has only a short amount of time to get the return the kid to his Mother in Boston, or he loses the money which is owed to him for the job. As you might expect, the two form a very unlikely friendship along the way. I've heard the script was written as a dirty r-rated comedy, but I'm sure Dreamworks is probably looking to soften it down to a PG-13, which makes sense considering the plot.
Adler has been a writer and producer on television shows like Better Off Ted, Samantha Who?, and Futurama.
via: Variety