Bill Murray On Ghostbusters 3: "This Is My Nightmare... It's Just Crazy Talk"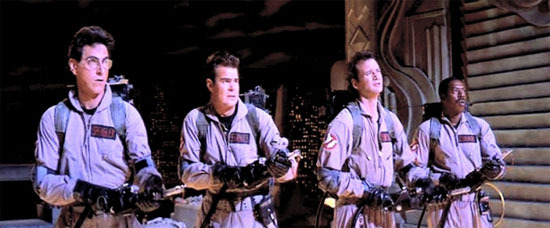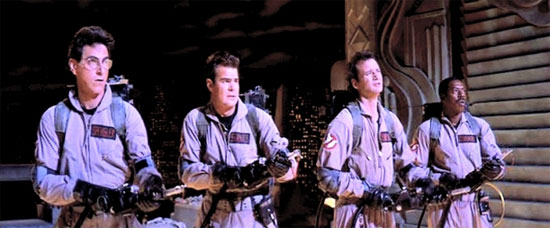 While appearing on the Late Show With David Letterman, actor Bill Murray admitted that the possibility of a third Ghostbusters film is his "Nightmare," calling the idea of another sequel "just crazy talk." He also said that (possible spoiler to follow) he told producers he would only appear in the sequel if they killed his character off in the first reel, confirming reports that Peter Venkman would appear as a ghost. We've heard this detailed a few times in past months, but hearing Murray personally tell this story,  it becomes very clear that he really isn't interested in returning for another Ghostbusters movie. Watch the clip, after the jump.
Office / Year One scribes Gene Stupnitsky and Lee Eisenberg have turned in a script, and Ivan Reitman will return to direct. The story apparently begins as the paranormal researchers "reopen" their ghost removal service after it has been closed for years. We've already heard that the film will introduce a new generation of Ghostbusters, who will be trained/mentored by the original crew.