Fox To Adapt Incarceron - The Next Harry Potter-Type Franchise?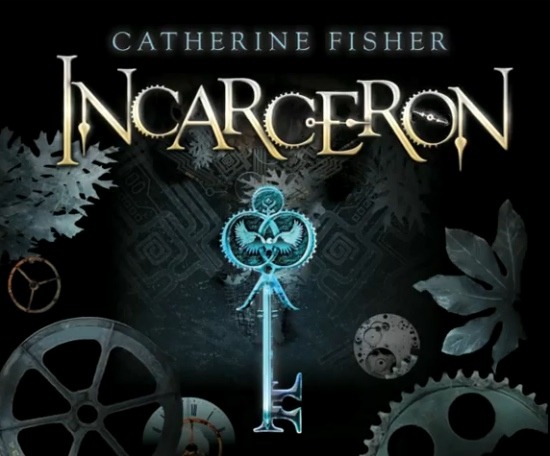 We may receive a commission on purchases made from links.
Fox 2000 has won a bidding war with at least two other studios for the rights to make a big screen adaptation of British author Catherine Fisher's novel Incarceron. The book, which was released in the UK in 2007, reached stateside just a few weeks back, and is already on New York Times Bestsellers List. A sequel, Sapphique, was released in the UK in 2008, and is due in the U.S. in January 2011. As you might expect, Fox hopes to turn the young-adult dystopian fantasy into a franchise, ala Harry Potter. No directors or writers are yet attached, but the studio is looking.
The book tells the story of a seventeen-year-old boy named Finn, a descendant of the original prisoners, tries to escape an elaborate futuristic prison world. In the outer world, Claudia, daughter of the Warden of Incarceron, is trapped in her own form of prison a futuristic world constructed beautifully to look like a past era, the 17th century, but run by computers.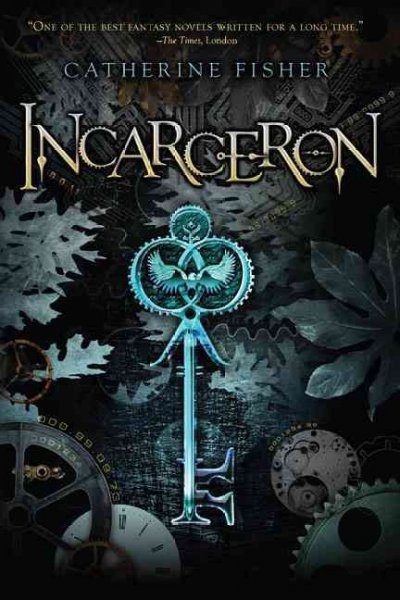 Here is the official synopsis from the book:
Incarceron is a prison so vast that it contains not only cells, but also metal forests, dilapidated cities, and vast wilderness. Finn, a seventeen-year-old prisoner, has no memory of his childhood and is sure that he came from Outside Incarceron. Very few prisoners believe that there is an Outside, however, which makes escape seems impossible. And then Finn finds a crystal key that allows him to communicate with a girl named Claudia. She claims to live Outside—she is the daughter of the Warden of Incarceron, and doomed to an arranged marriage. Finn is determined to escape the prison and Claudia believes she can help him. But they don't realize that there is more to Incarceron than meets the eye, and escape will take their greatest courage and cost more than they know. Because Incarceron is alive.
Imagine a living prison so vast that it contains corridors and forests, cities and seas. Imagine a prisoner with no memory, who is sure he came from Outside, even though the prison has been sealed for centuries and only one man, half real, half legend, has ever escaped. Imagine a girl in a manor house in a society where time has been forbidden, where everyone is held in a seventeenth century world run by computers, doomed to an arranged marriage that appals her, tangled in an assassination plot she both dreads and desires. One inside, one outside. But both imprisoned. Imagine a war that has hollowed the moon, seven skullrings that contain souls, a flying ship and a wall at the world's end. Imagine the unimaginable. Imagine Incarceron.
Kirkus Reviews called the 448-page book, "A far-future thriller combines riveting adventure and masterful world-building with profound undertones... Like the finest chocolate, a rich confection of darkness, subtlety and depth, bittersweet and absolutely satisfying." You can read an excerpt from chapter one of the book on the publisher's website. For those interested, you can purchase the book for around $10-11 on Amazon. The publisher has also created a teaser trailer for the book, which can be viewed below:
source: Variety