Darren Aronofsky In Talks To Direct Angelina Jolie In Serena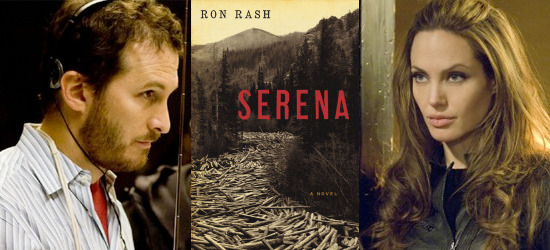 We may receive a commission on purchases made from links.
First we heard that Angelina Jolie opted out of a Wanted sequel to star in Alfonso Cuarón's space thriller Gravity. But then we learned that Gravity might not be next for Jolie after all (although I've heard she's still in talks). Now The Hollywood Reporter has word that Jolie is in talks was filmmaker Darren Aronofsky (Pi, Requiem for a Dream, The Fountain, The Wrestler) to develop a big-screen adaptation of Ron Rash's 2008 book Serena: A Novel.
Christopher Kyle wrote a screenplay for the project, but the script is said to require more work before both Aronofsky and Jolie would go into production. Kyle penned two movies for Kathryn Bigelow, The Weight of Water and K-19: The Widowmaker, as well as Oliver Stone's Alexander, and a couple episodes of Homicide: Life on the Street.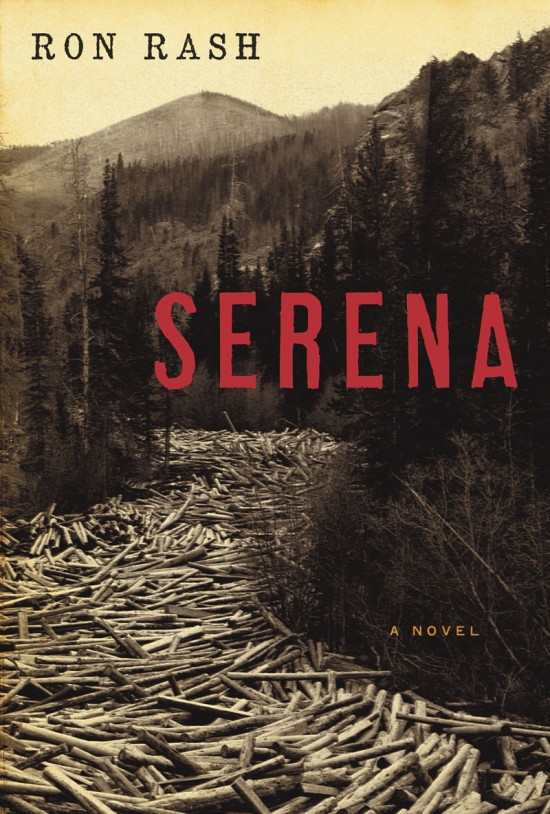 The 384-page book tells the story of newlyweds George and Serena Pemberton, who create a timber empire in the Depression-era. Here is the official description from the book:
The year is 1929, and newlyweds George and Serena Pemberton travel from Boston to the North Carolina mountains where they plan to create a timber empire. Although George has already lived in the camp long enough to father an illegitimate child, Serena is new to the mountains — but she soon shows herself to be the equal of any man, overseeing crews, hunting rattle-snakes, even saving her husband's life in the wilderness. Together this lord and lady of the woodlands ruthlessly kill or vanquish all who fall out of favor. Yet when Serena learns that she will never bear a child, she sets out to murder the son George fathered without her. Mother and child begin a struggle for their lives, and when Serena suspects George is protecting his illegitimate family, the Pembertons' intense, passionate marriage starts to unravel as the story moves toward its shocking reckoning. Rash's masterful balance of violence and beauty yields a riveting novel that, at its core, tells of love both honored and betrayed.
The San Francisco Chronicle called the book "masterfully written... sprawling [and] engrossing.... consistently heartbreaking in its portrayal of what humans are capable of." For those interested in checking it out, you can buy the book for around $16 on Amazon.
If you're looking for a comparison, this sounds like it could be Aronofsky's There Will Be Blood. I'm hoping all the recent Jolie talk isn't just a play by her agent to get a better deal by working all the sides against each other. No studio is involved at this point, but the package is making the rounds around hollywood. Aronofsky has ended up making deals for his last two films at Fox Searchlight.