Screenwriter John August On NOT Writing Alice In Wonderland Three Times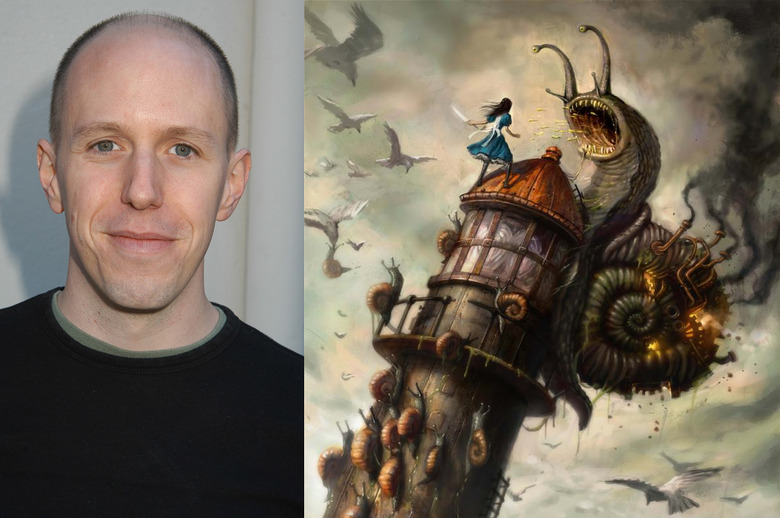 John August is a screenwriter I've been following for over a decade. He broke onto the scene with a spec script titled Go, which was directed for the screen by Doug Liman (a film I highly recommend). Since then August has written a bunch of adaptations and remakes, mostly in association with director Tim Burton (Big Fish, Charlie and the Chocolate Factory, Corpse Bride). He made a fantastic directorial debut with an original independent sci-fi mystery drama The Nines, and he's producing Prince of Persia, wrote Preacher, and is also attached to Burton's Frankenweenie and Dark Shadows.
Aside from being a screenwriter and filmmaker, August regularly blogs about his craft and the film business on his blog JohnAugust.com. If you're an aspiring screenwriter, August's blog is a must read. His latest post is on his history with Alice in Wonderland, a film he's "not written" three times (and no, that wasn't a typo...). He explains how Go was originally envisioned as a retelling of Alice (a revealation that completely blew my mind), and talks about his time trying to adapt American McGee's twisted video game version of Alice for Wes Craven and a Finding Neverland-esque take on the project that was set-up with director Sam Mendes at Dreamworks, and was killed when Burton's adaptation was announced. Read the blog now on JohnAugust.com.