Exclusive: Mark Millar Talks Kick-Ass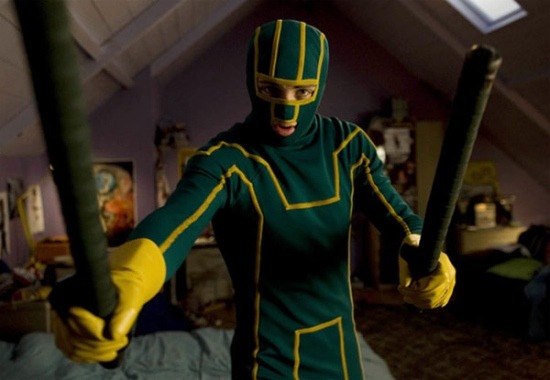 We may receive a commission on purchases made from links.
To celebrate the release of the book Kick-Ass: Creating the Comic, Making the Movie (now available on Amazon for under $14), Titan Books has provided us with two exclusive clips of Kick-Ass comic creator Mark Millar talking about the characters, the casting, the moral backlash, how Jane Goldman made the film adaptation "more accessible", and more. Watch the clips, embedded after the jump.
[flv:http://media2.slashfilm.com/slashfilm/trailers/2-CHARACTERSANDCASTING.flv 550 310]
[flv:http://media2.slashfilm.com/slashfilm/trailers/3-BACKLASHANDJANE.flv 550 310]