Bradley Cooper Dumps McG For Another Hangover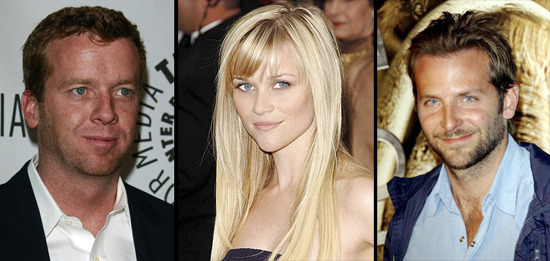 Bradley Cooper has pulled out of McG's next film, a romantic comedy called This Means War. According to EW, Cooper was forced to make the decision due to scheduling conflicts: The July start date for the Fox romcom overlapped with the start of The Hangover 2. Reese Witherspoon is still attached, but not yet officially signed, same with McG. It is possible that this film might completely fall apart again. Fox has had this one for a long time; it was originally intended as a Martin Lawrence film, and a number of directors have been attached over the years.
The movie revolves around two best friends, inseparable since childhood, that fall in love with the same woman (Witherspoon) and go to war against each other. THR says the "ensuing battle escalates to mammoth proportions, with New York City demolished in their wake."