Hyde Park Entertainment Acquires Kenny Golde's Killer, A Contained POV Thriller With Franchise Potential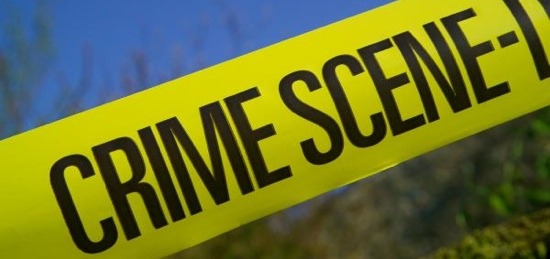 Hyde Park Entertainment and Parkes/MacDonald Productions have acquired Kenny Golde's spec screenplay Killer. The contained thriller was originally written with the intent to produce the film on a low budget. I heard that the screenplay was originally making the rounds at Paramount's new low-budget film division and Fox Searchlight, but quickly made its way up to the bigger studios.
The story is told through the point of view of a single video camera held by a police officer videotaping a murder investigation. While investigating the crime scene, the police discover a video left by the killer, made with hidden cameras planted throughout the house they are investigating.
"As the story moves back and forth between the lunatic's homage to his own madness, and the POV of the investigation, the lines blur until the police become a part of the killer's film."
The scenario rather unpleasant, and there have been complaints that the killer's backstory is very unoriginal, the POV framing device is very gimmicky, and at times, implausible. It sounds like they might need to hire someone to give the script a good polish before going in front of the camera. If anyone has read the screenplay, I'd love to hear your thoughts in the comments below.
Hyde Park Entertainment and Parkes/MacDonald ended up nabbing the screenplay for a rumored low six figures against mid-six figures. Variety reports that "Hyde Park's committing to finance "Killer" from its 2008 deal with Imagenation, which provides $250 million in funds to develop, produce and distribute up to 20 feature films over seven years — aiming for English-language fare with global appeal."
via: trackingb