Seann William Scott To Star In Kevin Smith's Hit Somebody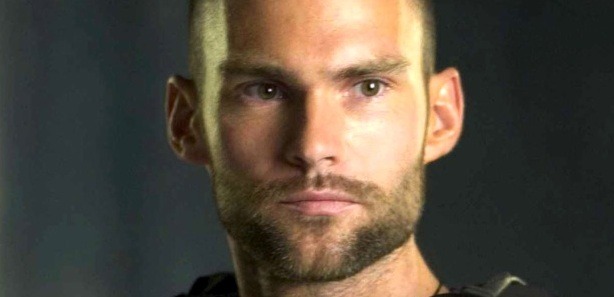 Kevin Smith has exclusively told NHL.com that Seann William Scott will be taking the lead role in his Ice Hockey picture, Hit Somebody.
Here's an exact quote:
Seann William Scott, who worked with Smith on Cop Out, will play Buddy, the title character in Hit Somebody. The script, based on a Warren Zevon song with lyrics by acclaimed writer Mitch Albom, is a story of a hockey enforcer who strives to score just one goal in a hockey game.
Title character? If it was Hit SomeBuddy, maybe.
Smith apparently sees something of Buddy, his fictional character, in the real Scott saying "He's always dismissed as Stifler. ... This is his chance to shine". Take that, Craig Gillespie/Richard Kelly/Jay Chandrasekhar. Ahem.
By the way, if you don't know the song, it's easily found on YouTube. It would seem to be ripe material indeed. I call dibs on Roland the Headless Thompson Gunner.
Via The Film Stage