Waking Sleeping Beauty Movie Trailer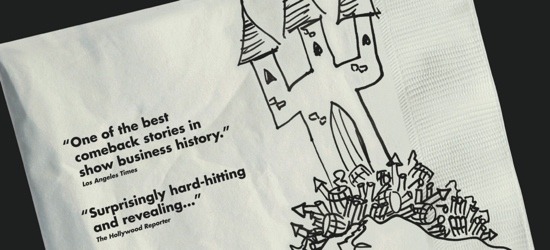 Walt Disney Pictures has finally released a movie trailer for Waking Sleeping Beauty. At the Telluride Film Festival last year, I had the opportunity to see this great documentary. The directorial debut of Oscar-nominated Disney producer Don Hahn (The Lion King, Beauty and the Beast). is an honest look at the behind the scenes going-ons of Disney Animation, from the years 1984 to 1994, a resurrection of sorts, producing a staggering output of big hits – Who Framed Roger Rabbit, The Little Mermaid, Beauty and the Beast, Aladdin, The Lion King and more.
The film tracks the interesting tale is the story behind the creation of those films, and the growing power struggle between Jeffrey Katzenberg, Michael Eisner and Roy Disney. We learn about how creativity somehow thrived in this environment of corporate chaos. The film is not your typical talking head doc, and is wisely presented almost entirely using archival footage cut from over 250 hours of footage, photos, and cut with narration from newly recorded audio interviews. A lot of the footage has never been seen before, in any film or making of doc, ever.
The movie played at Telluride, the Toronto International Film Festival and even won the Audience Award at the Hamptons International Film Festival. Walt Disney Pictures has decided to give the documentary a limited theatrical release in New York, Los Angeles, Chicago and San Francisco on March 26, 2010. In New York, the film will open at the Landmark Sunshine. In Los Angeles, the film will open on two screens, at the AMC Century City and AMC Burbank. In Chicago, the film will open at the AMC River East and in San Francisco at the Landmark Embarcadero all on March 26, 2010.
Watch the trailer after the jump, and please leave your thoughts in the comment below.
Movie Trailer: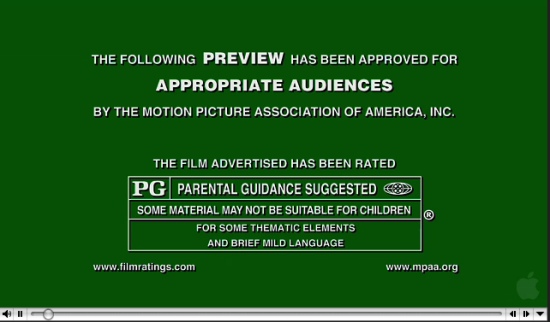 Poster: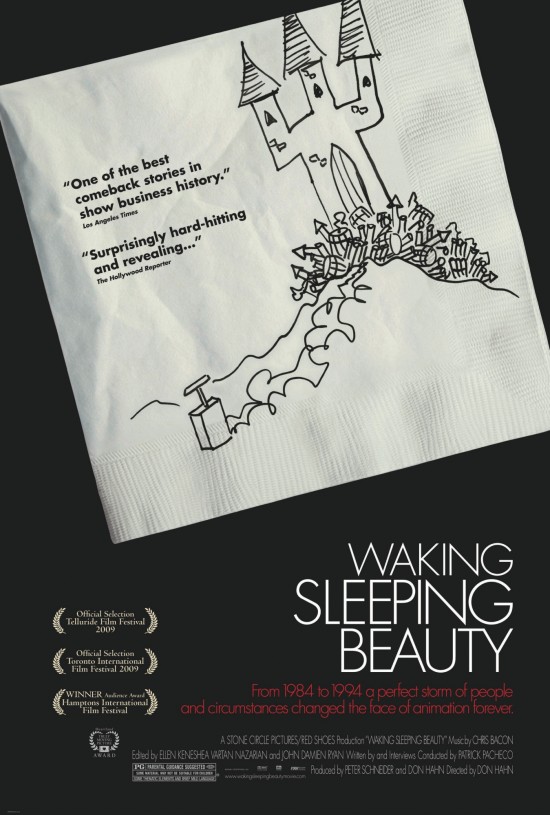 Official Plot Synopsis:
Waking Sleeping Beauty is no fairytale. It is a story of clashing egos, out of control budgets, escalating tensions... and one of the most extraordinary creative periods in animation history.
Director Don Hahn and producer Peter Schneider, key players at Walt Disney Studios Feature Animation department during the mid1980s, offer a behind-the-magic glimpse of the turbulent times the Animation Studio was going through and the staggering output of hits that followed over the next ten years. Artists polarized between the hungry young innovators and the old guard who refused to relinquish control, mounting tensions due to a string of box office flops, and warring studio heads create the backdrop for this fascinating story told with a unique and candid perspective from those that were there. Through interviews, internal memos, home movies, and a cast of characters featuring Michael Eisner, Jeffrey Katzenberg, and Roy Disney, alongside an amazing array of talented artists that includes Don Bluth, John Lasseter, and Tim Burton, Waking Sleeping Beauty shines a light on Disney Animation's darkest hours, greatest joys and its improbable renaissance.