John Hughes To Get Special Oscar Tribute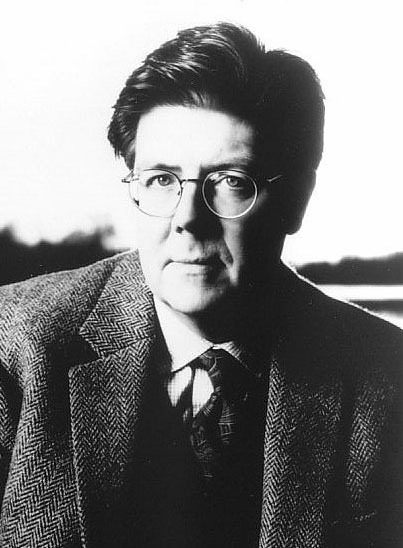 At awards shows, the death of a filmmaker is usually confined in the video montage celebrating all the big names in the film community that had died during the previous year. But the 2010 Academy Awards will feature a separate and special tribute to screenwriter/director John Hughes. Oscar hosts Steve Martin (Planes Trains & Automobiles) and Alec Baldwin (She's Having A Baby) both had worked with Hughes in the 1980's. Not much is known about the tribute, but cast members who have worked with Hughes over the years are rumored to be involved.
Hughes is best known for writing and/or directing some of our favorite films from the 1980's – National Lampoon's Vacation, Sixteen Candles, The Breakfast Club, European Vacation, Weird Science, Pretty in Pink, Ferris Bueller's Day Off, Planes Trains & Automobiles, Uncle Buck, Christmas Vacation, and Home Alone. Hughes dropped out of filmmaking in 1991, retiring from the public eye, and rarely granting or giving interviews to the media. He wrote a couple screenplays and did some rare script and treatment work using his pseudonym, Edmond Dantès (a reference to the protagonist of Alexandre Dumas' novel The Count of Monte Cristo). Those films include Beethoven, Maid in Manhattan (story) and Drillbit Taylor (story).
source: Finke