Lawsuit Might Hold Up Mortal Kombat Reboot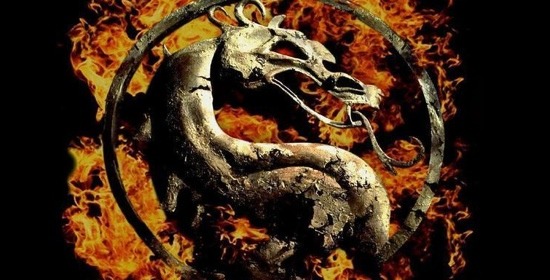 We've been hearing for a while now that a new Mortal Kombat feature film was in the works, be it a new sequel directed by Christopher 'mink' Morrison or a reboot written by screenwriter Oren Uziel, author of the Black List 2009 entry Shimmer Lake. But a pesky reoccurring lawsuit might keep the video game franchise from returning to the big screen.
Filed by film producer Larry Kasanoff (Mortal Kombat, Mortal Kombat: Annihilation) and his production company Threshold Entertainment against Warner Bros/Midway Games, the suit alleges intellectual property claims to the Mortal Kombat franchise. The action was filed on Tuesday in Los Angeles, and states that Warner Bros has "failed to work with Threshold in the development and production of the third 'Mortal Kombat' film," and has avoided communication with the company, even though there have been recent reports that a new screenwriter has been hired to develop a MK reboot.
While it is always sad to see a legal mess hold up production of a potential feature, it is far too hard to formulate an opinion on which company is in the right on this one. It is far too complicated of a mess to make judgements, Personally, I've never been a fan of the first two films, and think that Paul W.S. Anderson's original feature is far overrated among video game fans. The game was fun for its day, but I don't believe there is really enough material for a feature length story deserving of big screen distribution.
source: The Wrap