TV Series Terra Nova Could See Steven Spielberg Again Work With Dinosaurs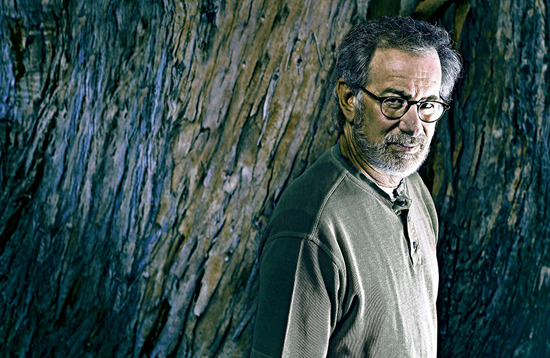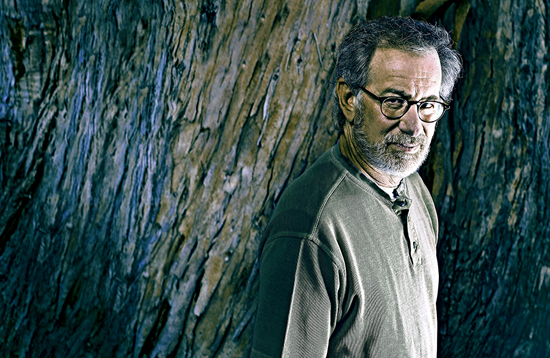 OK, the title of this piece is sort of a bait and switch. You see the name Steven Spielberg and "dinosaurs", and certain associations immediately spring to mind. But this isn't Jurassic Park: The Show, nor is it something that Spielberg is likely to be very involved in beyond the executive producer stage. But in the absence of a new feature project for Spielberg, this is something to talk about. So what brings the venerable filmmaker back together with scaly beasts from Earth's past?
Fox is looking at committing to a show called Terra Nova, which would see a family from Earth's future flung back into the prehistoric age. I read that and immediately think "Land of the Lost, but fancy." Indeed, while Variety provides scant details on the show, the most interesting aspect may be that it would be so expensive to produce that the network is considering skipping over the traditional pilot and going straight to a full season commitment. Breaking down the pilot's sets then building them again would add too much to the already high price tag.
Terra Nova was written by Craig Silverstein and Kelly Marcel, based on Marcel's story idea. Fox Entertainment would produce the show, with Spielberg and Peter Chernin currently mulling deals to come on as exec producers.