The Machinist Screenwriter To Rewrite Vlad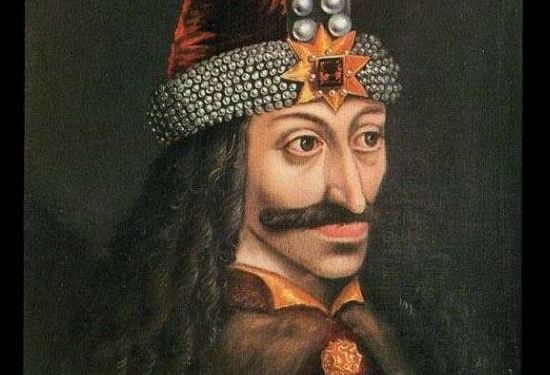 In December, Summit Entertainment announced that they would be working on their own action-heavy Dracula remake, entitled Vlad, with a script by actor Charlie Hunnam, music video director Anthony Mandler in negotiations to direct, and Brad Pitt producing via Plan B. The film is planned as an action-oriented take on Dracula as a young prince; he is known to history as Vlad the Impaler, the man behind the Dracula myth.
THR now has word that Scott Kosar has been hired to rewrite Hunnam's screenplay. Kosar's credits include The Texas Chainsaw Massacre 2003 remake, Brad Anderson's The Machinist, the 2005 Amityville Horror remake, and the upcoming remake of The Crazies. The original story is that Summit saw 300 parallels with Mandler's reel, and they're hoping for a similarly stylistic approach to the film. His videos have a dark and moody style which could certainly work well with a vampire story. Mandler has officially signed on to direct.