HBO Buys Into Todd Haynes' Mildred Pierce Mini-Series Starring Kate Winslet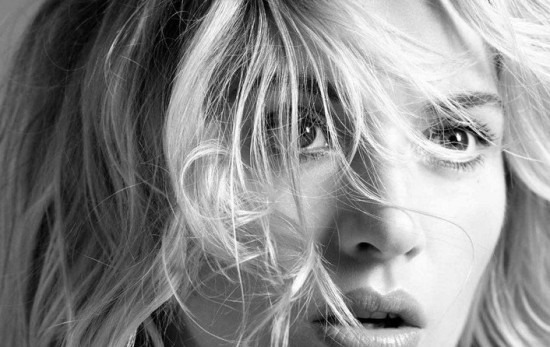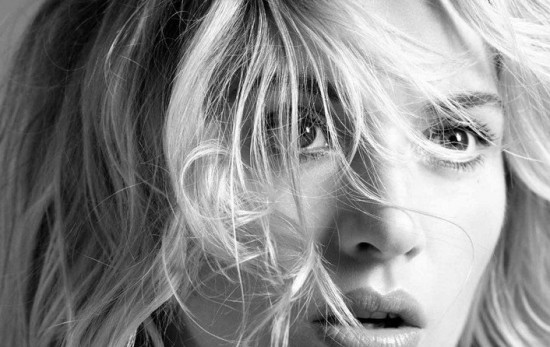 This is really just confirmation of a story that broke last August: director Todd Haynes is adapting the classic James M. Cain novel Mildred Pierce into a television mini series starring Kate Winslet. That's the old news. The new stuff, which confirms speculation from last summer, is that HBO has bought into the project and will broadcast the eventual result, which Haynes will begin shooting in April.
This is awesome news. Most should know the 1945 movie version of the book at least by reputation — it's among the most iconic Joan Crawford roles, and the one which won her an Oscar.
But the film simplified the novel's plot, contracted the timeline, cut out plenty of sex and skewed the whole thing to be more of a thriller. All reasonable — do whatever you want to a novel when adapting, as long as the result is good — and very much in keeping with trends at the time. But given five hours to play with, there's ample reason to expect Haynes to be a lot more faithful to the original text. Far From Heaven proved he has total control over melodrama; this is one I can't wait to see. [Variety]