The Man Behind Guy Ritchie's Sherlock Holmes Will Reboot The Three Musketeers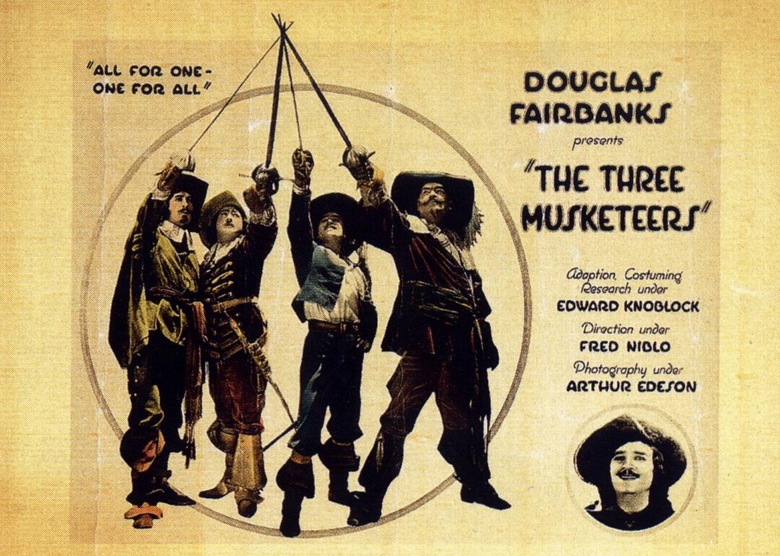 Producer Lionel Wigram, a former Warner Bros creative executive who oversaw the first three Harry Potter films and went out to create/pitch/write Guy Ritchie's Sherlock Holmes, has hired screenwriter Peter Straughan (The Men Who Stare at Goats) to adapt Alexandre Dumas' classic 17th-century adventure novel The Three Musketeers. The plan is to update the story to appeal to young, contemporary audiences, playing up the action/sexier elements. This project should not be confused with Paul W.S. Anderson's planned 3D adaptation of the Three Musketeers. No director or cast has been attached to the project.
I've never really liked The Three Musketeers, and I've never really enjoyed any of the films in the swashbuckling action film genre. Can Wigram make The Three Musketeers cool again? Do you care?
source: Variety