Spec Watch: Chris Borrelli's Wake And David Guggenheim's Safe House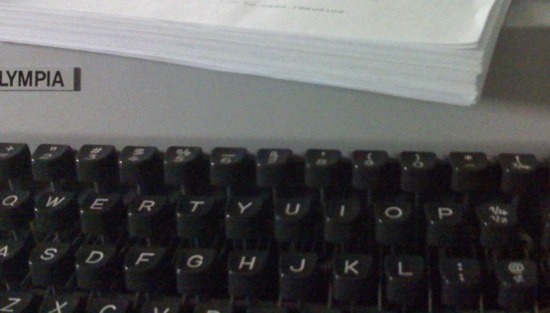 Universal has purchased David Guggenheim's spec Safe House for $600k against $900k, winning out against two other movie studios in a bidding war. The action thriller tells the story of a CIA agent who becomes the only survivor after a CIA safe house attack, and must help a dangerous prisoner avoid being killed as they escape to a second safe house, "outmaneuvering various forces that want them both dead."
Sounds a bit similar to the Richard Donnor/Bruce Willis film 16 Blocks. Guggenheim is a senior editor at US Weekly, but Hollywood is in his genes — His brother Marc Guggenheim is a television showrunner (FlashForward, Eli Stone) who wrote a draft of the Green Lantern movie. And his other brother Eric Guggenheim is a screenwriter who penned Miracle.
United Talent Agency and H2F have sent out blacklist screenwriter Chris Borrelli's (Vatican Tapes) newest spec Wake, which is described as a contained Transporter-style action-thriller with franchise potential. Kasper Barfoed, who helmed the Danish thriller The Candidate (which is being remade with Sam Worthington by Summit Entertainment), is attached to direct the project.
Borrelli's last script The Vatican Tapes landed on the 2009 Black List, a listing of the best unproduced screenplays in Hollywood and is now set-up at Lionsgate Lakeshore. While we don't have any more information on Borrelli's Wake at this time, here is the official plot synopsis for The Vatican Tapes:
"In a highly secured vault deep within the walls of Vatican City, the Catholic Church holds thousands of old films and video footage documenting exorcisms/supposed exorcisms and other unexplained religious phenomena they feel the world is not ready to see. This is the first tape – Case 83-G – stolen from these archives and exposed to the public by an anonymous source."