Watch The Oscar-Nominated Short Film Logorama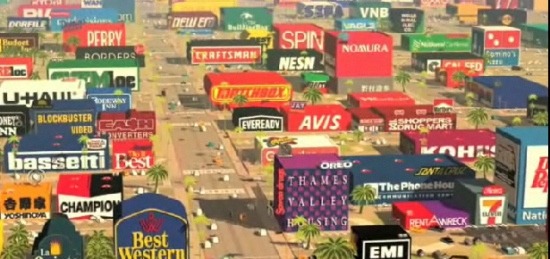 One of the short films we were left raving about at the 2010 Sundance Film Festival was an animated film titled Logorama. I was convinced at the time that the short would never see the light of day due to the obvious legalities involved. But I guess since it has now been nominated for the ultimate award, the creators are no longer afraid to put it online.
Written and directed by the French team of François Alaux and Herve de Crecy, and created over the course of a few years, this Best Animated Oscar-Nominated short film features a world full of brand logos and corporate mascots (I'm sure a couple thousand appear in all — it even features fictional companies like the Buy N Large logo from Pixar's Wall-E) Watch the short film now, embedded after the jump.