MTV Drops The Music: Changes Logo, First Time In 30 Years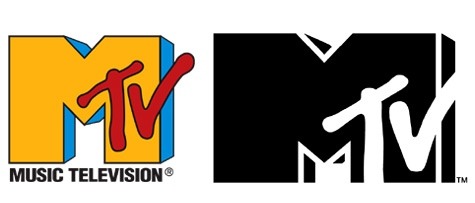 MTV has released a new redesigned logo, after a 30-year run with the classic iconic Frank Olinsky-designed logo we all grew up with. The redesign isn't that much different, mostly a one color close-up. The big change is the exclusion of the "Music Television" tagline, which had run underneath the original. Of course, this is a long time coming. as MTV hasn't been considered a music television network in years. And today most of the program is teen-focused reality shows.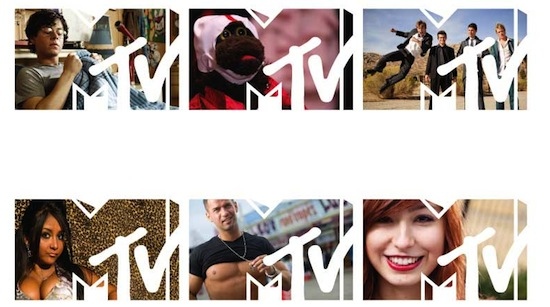 According to the press release, the new logo "represents a new visually defined MTV, stimulating its past, present and future and embracing it's diversity. Everything from Jersey Shore, to the VMAs to collaborations with the MoMA. The logo is part of MTV's re-invention to connect with today's millennial generation and bring them in as part of the channel."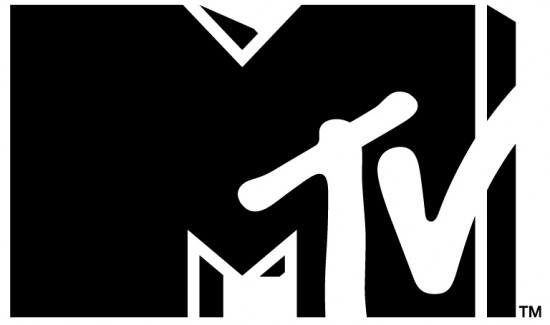 via: The Wrap