Netflix Instant Streaming Will NOT Get 1080p Later This Year [Updated]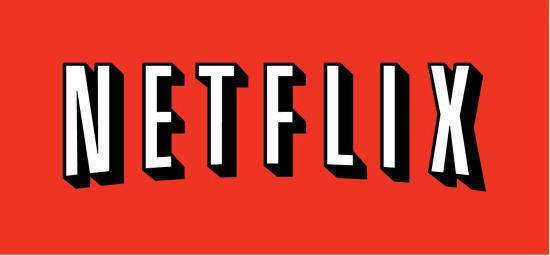 Update: Cnet has issued the following retraction: "Netflix now claims that it incorrectly acknowledged 1080p streaming in the company's 2010 development road map. A Netflix representative has clarified that the company plans to bring 5.1 surround and closed captioning to its streaming HD videos later this year, though 1080p Watch Instantly is not on the books for this year." The original story follows:
Cnet has word that Netflix will be upgrading their very popular Instant Streaming service to 1080p with 5.1 surround sound audio, later this year. Netflix's current capacity maxes out at 720p on an High Definition-compatible box (X Box 360, Playstation 3, and Roku). No release date has been announced, and it is unknown how much content will be available in 1080p, and if any extra bandwidth will be required on the users end. I'm sure they'll make it work with the current limits of the average broadband user, probably with some noticeable compression.