Mary Elizabeth Winstead And Joel Edgerton To Star In The Thing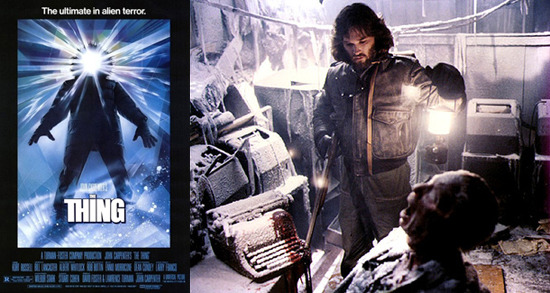 Universal Pictures' prequel to John Carpenter's cult classic thriller The Thing is gearing up to begin shooing in Toronto in mid-March, and the studio has begun to announce the cast line-up. Heat Vision has learned that Mary Elizabeth Winstead (Grindhouse, Scott Pilgrim) and Joel Edgerton (The Secret Life of Us, Kinky Boots) have been cast as the leads. We have a lot of information on both of their characters after the jump.
The screenplay, which was written by Ronald D. Moore, and rewritten by Eric Heisserer, tells the story of a shape-shifting alien terrorizes researchers at a Norwegian Antarctic facility. Here's the logline:
In a remote Antarctica outpost, an alien spaceship is discovered far beneath the ice. When a group of ambitious scientists decide to thaw out one of the creatures inside, they're in for the terrifying fight of their lives...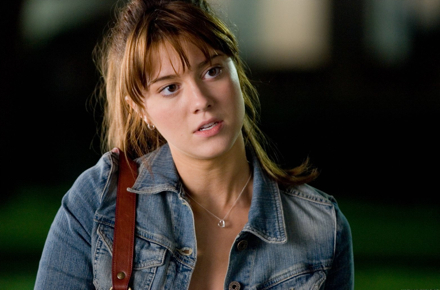 Winstead will play Kate Lloyd, who was described in the leaked casting breakdowns as follows:
pretty, bright-eyed, intelligent, she's a graduate of Columbia and a Ph.D. candidate in paleontology (the study of prehistoric life). On the recommendation of her friend Adam Goodman, Kate is tapped for a once-in-a-lifetime opportunity by Dr. Sander Halvorson to join his research team in Antarctica, where an extraordinary discovery has been made. Upon arrival, Kate soon finds herself at odds with Halvorson about how best to proceed with the discovery — an alien spaceship with a mysterious and sinister frozen THING found nearby — specifically whether to transfer the specimen undisturbed to a more appropriate facility for analysis, or, per Halvorson's wishes, to drill into the specimen's ice encasement for a definitive tissue sample.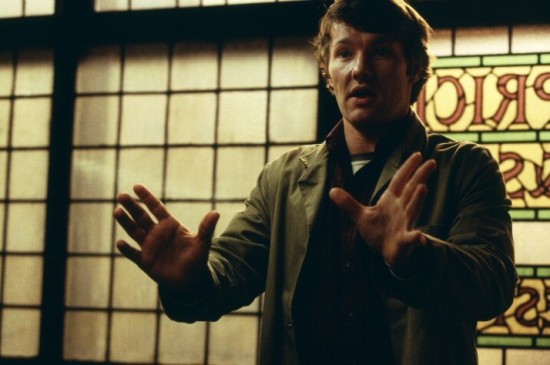 Edgerton will play Sam Carter, a blue-collar mercenary helicopter pilot who Lloyd is forced to team with in an effort to stop the rampage. Here is his casting breakdown:
In his early 30s, rugged, handsome, blue-collar, he's a helicopter pilot with a private charter service that transports personnel and supplies from McMurdo Station to remote research sites across Antarctica. Carter is a mercenary. He flies when he wants, where he wants, and he flies for one reason: money. But his resourcefulness, experience and get-it-done mentality make him indispensable.
And it seems as if there is a third lead character who has yet to be cast. Here is the breakdown:
[DR. SANDER HALVORSON] In his late 30s to early 50s, austere, scholarly and imperious, he's a microbiologist from NYU who leads a science research team to Antarctica to help his old friend Edvard interpret and analyze an extraordinary discovery made beneath the ice. Sander, a brilliant scientist and a master of self-promotion, knows that his involvement in such an historic discovery will bring him fame and fortune. Blinded by ambition, he refuses to abandon the "project" even as the bodies pile up around him.
Matthijs Van Hejningen is set to direct. Watch 8 of Van Hejningen's television commercials here.