Screen Gems Converting Priest To 3D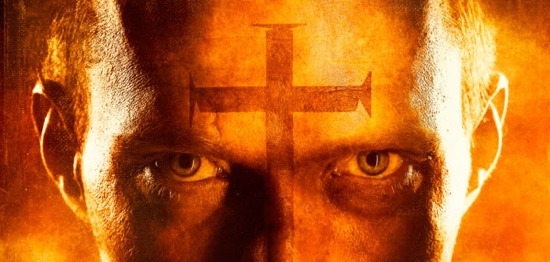 The Sony-owned genre label Screen Gems has announced that they will be converting the upcoming graphic-novel adaptation Priest to digital 3D. The move follows Warner Bros, who decided last week to convert Clash of the Titans and the last two Harry Potter films to 3D following the success of Avatar. The film, directed by Legion helmer Scott Stewart,tells the story of a priest who "disobeys church law to track down the vampires who kidnapped his niece."
Originally set to hit theaters on August 20th 2010, the release has now been pushed back to January 14th 2011 to allow time for the 3d conversion process and to take advantage of more 3D screens. Exhibitors hope to have more than 7,000 digital 3D capable screens online by the end of the year.