Buried Screenwriter Goes To The ATM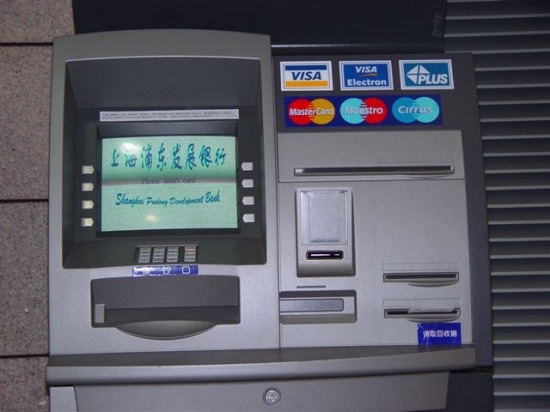 Screenwriter Chris Sparling made a name for himself with the one-man, one-location script Buried, which landed on the Black List, an industry insider list of the best unproduced screenplays of the year, and premiered at the 2010 Sundance Film Festival. Huge buzz (read my review) resulted in a bidding war which ended with Lionsgate spending millions to distribute the film.
Sparling's second feature screenplay is being fast tracked into production, with Buried producer Peter Safran. Not much is known about the movie's premise, but Variety says that the action film "centers on three co-workers who — on a routine stop at an ATM — unexpectedly end up in a desperate fight for their lives."
They have hired short film director David Brooks, who will make his feature directorial debut when the picture goes into production this Fall. Brooks gained the attention of the producers with a 9-minute thriller short shot on the Red One, about a couple who "experiences a supernatural event while driving along a barren desert road." I was hoping to include a YouTube embed of the short film, but I could not find it online. I have been unable to find anymore information about this short film online, and have no idea if it even screened at any film festivals. The sole record seems to be the quite empty IMDb page.