New Music Videos From David Lynch And Michel Gondry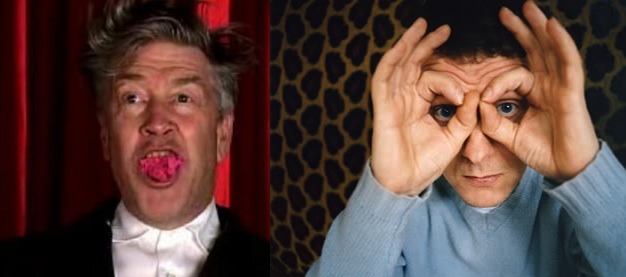 There's two new music promos of note for film enthusiasts, one from a music video director who branched into movies and the other, vice versa.
You can see both Michel Gondry's promo clip for Mia Doi Todd and David Lynch's introduction clip for Ariana Delawari's album Lion of Panjsheer embedded below the break. There's no way you'd get them mixed up: these works fall quite comfortably inside the expected output of their respective creators. But bear in mind that it's a post Inland Empire digital sketch-artist Lynch we're dealing with here, not the more painterly artist of his previous works.
Here's Gondry's promo, which mixes elements of – amongst others – his Around the World, Star Guitar and Declare Independence videos. Despite the clear precedents, however, it still feels pretty light, airy and fresh.
And here's Lynch's film followed by some behind-the-scenes stills from the shoot.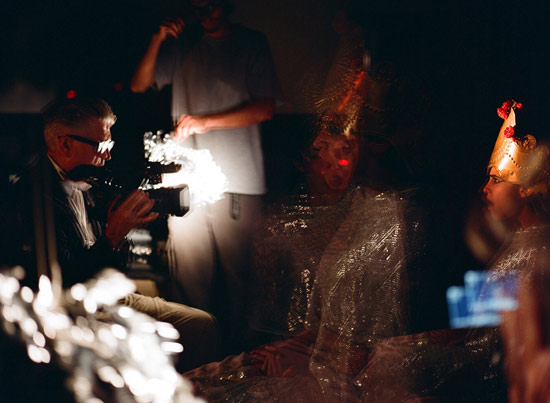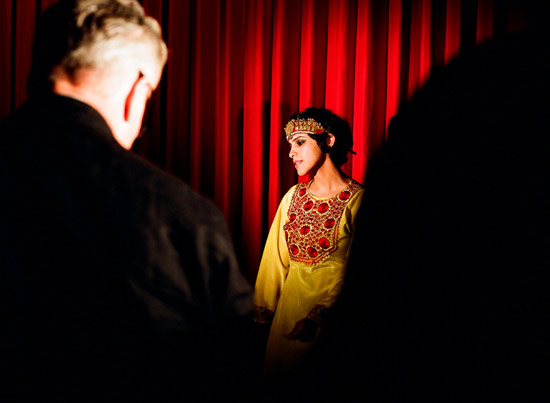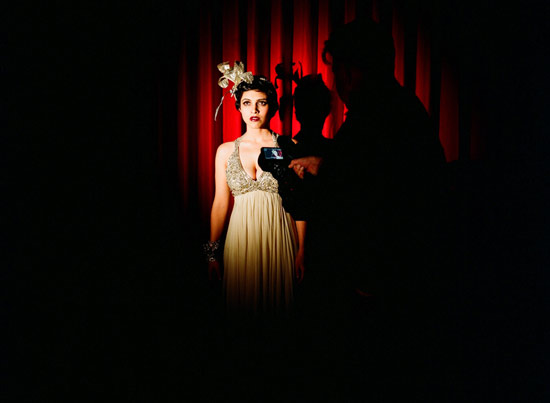 The DLF.TV website also have an interview with Delwari about her album, her collaboration with Lynch and, as expected, meditation. It's his current passion. I'm starting to fear he'll never come back to us with another masterpiece.
Gondry via Collider, Lynch via press release