/Filmcast Ep. 85 - Edge Of Darkness (GUEST: Steve Weintraub From Collider)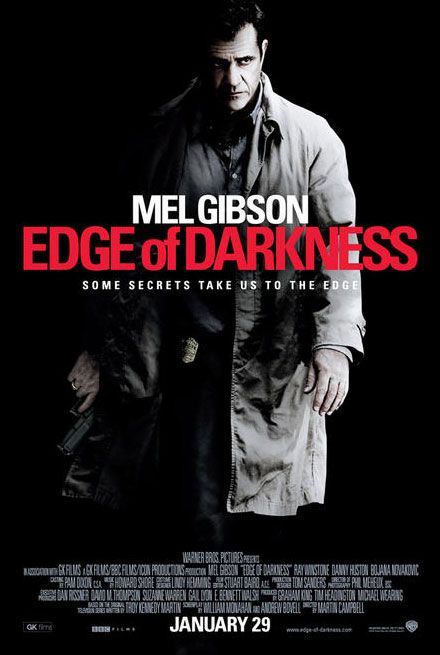 In this week's episode of the /Filmcast, David Chen, Devindra Hardawar, and Adam Quigley discuss the art of the new Wall Street teaser, reflect on the business of indie cinema, and offer some of their favorite films and disappointments from Sundance 2010. Special guest Steve Weintraub (AKA Frosty) from Collider joins us this evening.
You can always e-mail us at slashfilmcast(AT)gmail(DOT)com, or call and leave a voicemail at 781-583-1993. Join us next week on Monday night at 9 PM EST / 6 PM PST at Slashfilm's live page as we review From Paris with Love.
Download or Play Now in your Browser:
Subscribe to the /Filmcast:
Shownotes
Introduction
What We've Been Watching
David Chen (03:12): Last Train Home, Animal Kingdom, Disappointment: The Extra Man
Steve (07:40):Buried, Exit Through the Gift Shop, Disappointment: Twelve
Devindra (21:00): Damages S3 Premiere, A Single Man
Adam (25:15):Crazy Heart, The Stuff, Night of the Creeps, Pontypool
News Discussion
Featured Reviews
(1:04:30) Edge of Darkness
Credits
Contact us at our new voicemail number: 781-583-1993
You can donate and support the /Filmcast by going to www.slashfilmcast.com and clicking on the left-hand side "Donate" links! Thanks to all our donors this week!