For A Mere $700 Million, The Miramax Name And Film Library Can Be Yours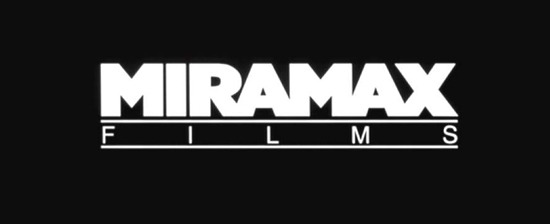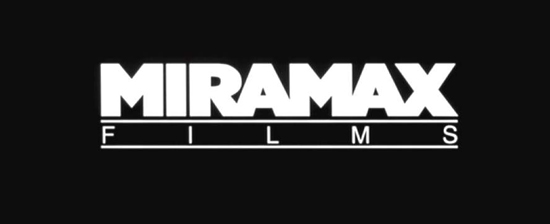 Miramax may be closed, but the story ain't over yet. Disney has tried to shop the company around for sale in the past, and even offered the name to Harvey Weinstein for a reported $1.5 billion. But no one bought, and last week Disney closed down the company, ending the company's 31-year run.
But Disney is still trying to sell, and has started an auction off at a lower price: bids of over $700 million are being entertained for the company name and full library of seven hundred films. (How many of those are Hong Kong films that Harvey bought and never released?) Summit is said to be one of the notable bidders, but The Weinstein Company is absent so far.
The New York Times has a story on the sale, saying that in addition to Summit, interest is coming from "at least one other independent studio" and "several private equity groups." Any final sale could happen within the next couple months. The fact that Bob and Harvey Weinstein aren't among the current prominent bidders isn't too surprising, as the only perpetual story about The Weinstein Company is that it doesn't have enough money to do much of anything.
For a film library that contains seven hundred films and reportedly generates $300m each year through various licensing deals, the current price sounds like a hell of a bargain. The NYT notes that revenues from TV and DVD aren't as reliable now as they once were, and that the independent valuation of the Miramax library isn't necessarily reliable. But as the film collection contains many of the major American independent films of the past twenty years and a combined 200 Oscar nominations, you'd think a savvy company could leverage plenty of revenue out of it. Says something about the current policies at Disney that they don't even want to bother with it, don't you think?
What we don't know is whether the six remaining finished Miramax films are considered part of that library. Word is that Disney will be releasing one or two of those directly, but we don't have concrete word on the fate of those six movies (Don't Be Afraid of the Dark, The Tempest, The Baster, The Debt and Tell Me, formerly called Last Night.)