Matt Damon Says Next Bourne To Be Prequel Or Reboot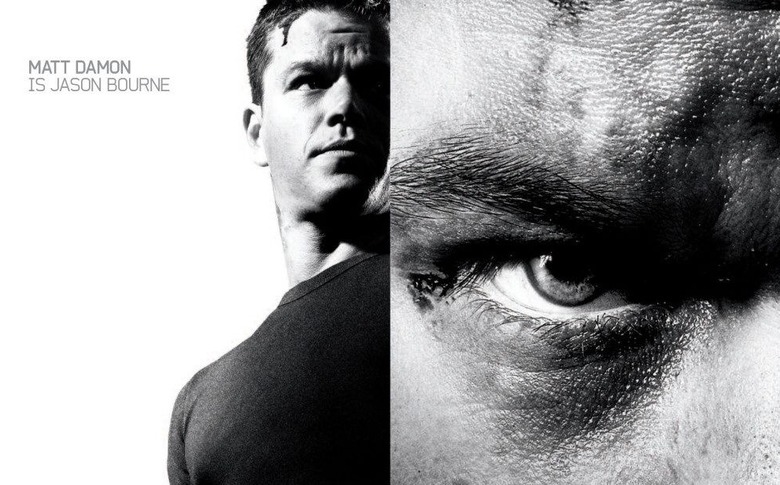 There's been a lot of problems getting a fourth Bourne script in good shape. Writers have come and gone, Paul Greengrass left the project and Matt Damon even said he wouldn't do another one unless Paul came back. So, I reckon the following bit of news was pretty much inevitable, if a little quicker coming than I might have expected.
Speaking at the UK premiere for Invictus, Damon gave the following update on the status of the Bourne franchise:
There'll probably be a prequel of some kind with another actor and another director before we do another one, just because I think we're probably another five years away from doing it – we've got to get a script.
What's most interesting about this is Damon's notion of a prequel being a stop-gap before he and Paul Greengrass return and reunite for another Big Boy Bourne adventure. Is he really expecting this odd sequence of movies will happen? Or just trying to somehow draw our notion of a coming reboot into an overall scheme that doesn't close the book on his own Bourne movies?
I'd be very interested to see just what other director and star would be selected. It's not too much of a stretch to imagine Doug Liman, director of The Bourne Identity, coming back on board... but a young Bourne? First of all, it's not as though Damon is particularly old, and he certainly wasn't at the start of shooting these films. Secondly, in the flashbacks to the "beginning" of Bourne's story he was still old enough to be played by Damon so any prequel that would give us the realistic need for a younger actor would have to stretch way back, before Bourne was even Bourne. The Bourne Puberty, anyone?
My money's on stagnation for a few years and then either a reboot or a Damon/Greengrass reunion, but not both.