Cool Stuff: Jamie Bolton's Minimalistic Movie Posters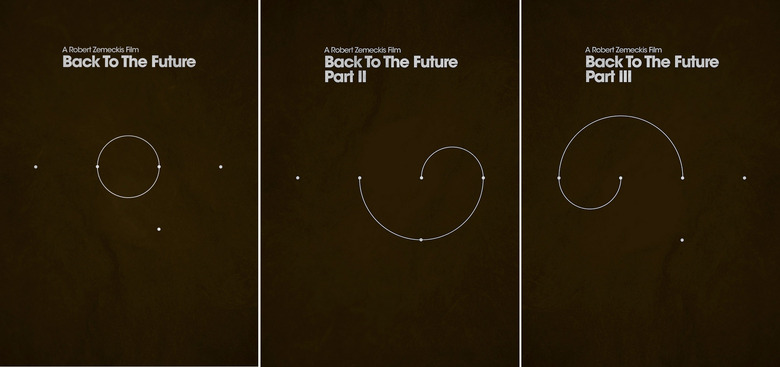 If you've been following /Film for a while, then you know that we love minimalistic movie posters. But these concept posters by graphic designer Jamie Bolton are probably the most sparse we've seen so far (and I'm not sure if that's a good or bad thing — I'd love to hear your thoughts). After the jump, I've included Bolton's posters for Star Wars, The Shining, Jurassic Park, Blade Runner, and the Back to the Future Trilogy.
He is also selling prints of the posters, printed on Canon A3 Matte Paper (although the size isn't listed) for £10.00 on
.
via: TDW