Scott Pilgrim Gets A Release Date... Up Against The Expendables?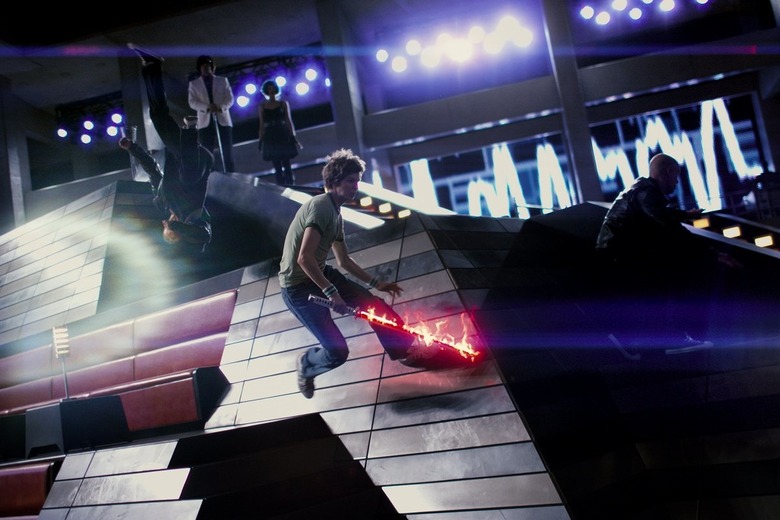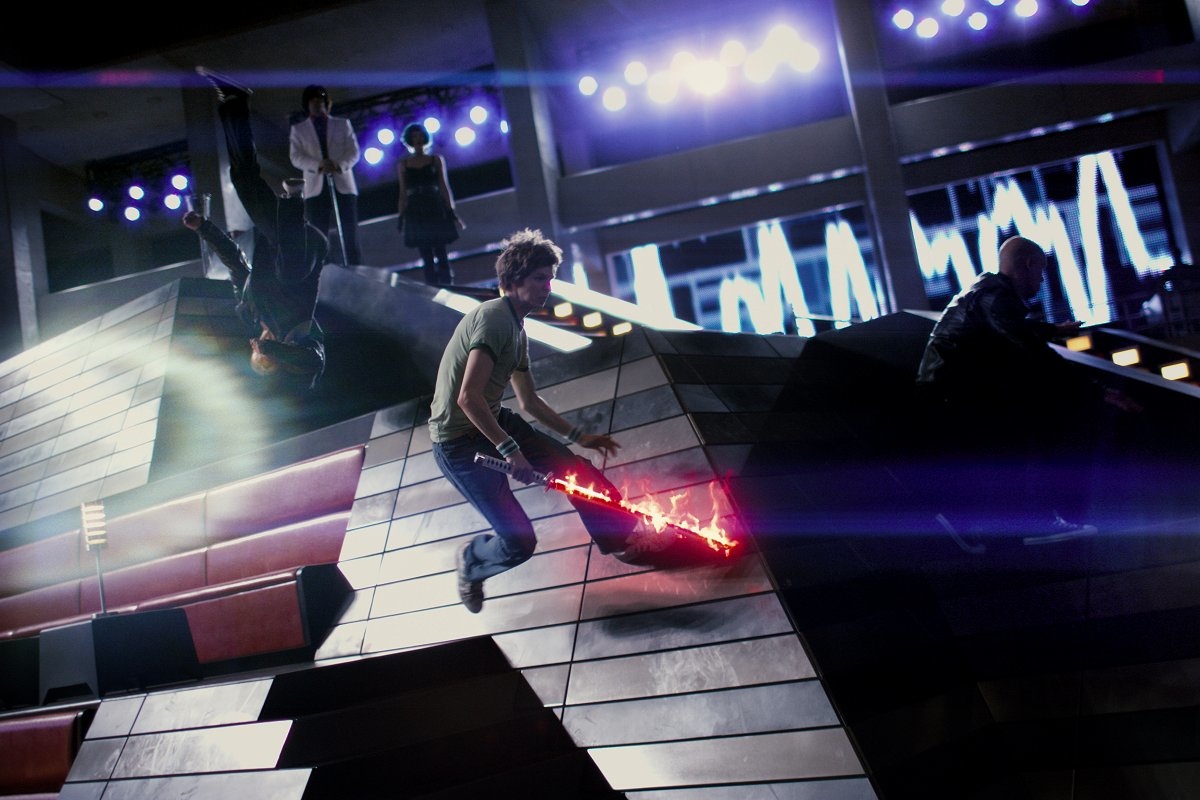 Universal Pictures has released their 2010 line-up, which finally includes a release date for Edgar Wright's live-action adaptation of Brian Lee O'Malley's graphic novel series Scott Pilgrim vs. the World. The film, which stars Michael Cera, Mary Elizabeth Winstead, Kieran Culkin, Chris Evans, Anna Kendrick, Alison Pill, Brandon Routh, and Jason Schwartzman, will be released Summer 2010 on August 13th.
This gives Wright and crew a chance to promote the film at Comic-Con in San Diego (they were unable to attend the 2009 con due to the intense shooting schedule). The film is scheduled to go head to head with Sylvester Stallone's action throwback The Expendables and Julia Roberts' Eat, Pray, Love. The first of which seems like a real conflict. I'm thinking the characters from Wright's Hot Fuzz might be more interested in seeing the former.
Scott Pilgrim vs. The World recently test screened in Las Vegas to really positive response. You can read some thoughts from those in attendance, here.