Is Avatar 2 Gearing Up For Pre-Production?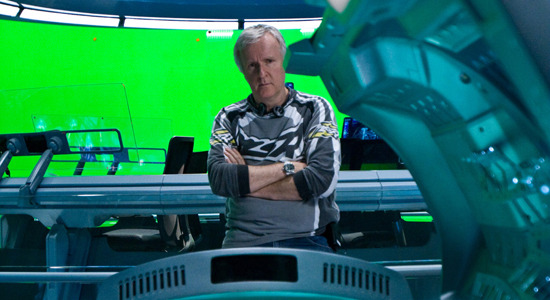 As James Cameron's Avatar overtakes Titanic to become the biggest box office success of all time, winning Golden Globes and getting ready for a possible Oscar sweep, rumor has it that pre-production might be gearing up on a sequel to his 3D sci-fi epic. I have received word, from a source who has provided /Film with some good tips in the past, that technical crew members have already begun to be hired for Avatar 2.
According to the source, some behind the scenes technical crew have signed on for three to five year contracts, just in case it runs long. While I'm unable to confirm this report with a second source, this bit shouldn't come as a huge surprise as Cameron has always said that he hopes to create an Avatar trilogy. And with the box office receipts and awards, you can be sure that Fox is pushing for a sequel. But will this really be Cameron's next film?