John Requa And Glenn Ficarra To Direct Steve Carell Comedy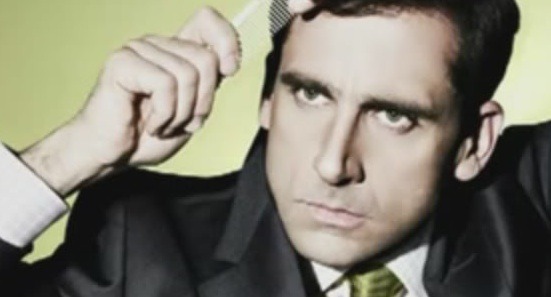 Not too long ago, word came that Dan Fogleman had sold a spec script to Warners and it was now being set up as a Steve Carell vehicle. The premise, Russ reported, was simple enough:
Carell would be "a father whose life unravels while he deals with a marital crisis and tries to manage his relationship with his children."
Variety's report is a bit fuzzy but it seems I Love You Phillip Morris directing duo John Requa and Glenn Ficarra have come on to realise the screenplay, or at least something that will grow out of it.
I'm glad that Requa and Ficarra have been repeatedly redeemed from their early job writing Cats and Dogs (and by extension offering a hope of future redemption to Cats and Dogs 2 director, Canuck short films hotshot Brad Peyton).