Total Film Magazine Names /Film The Best News Blog Of 2010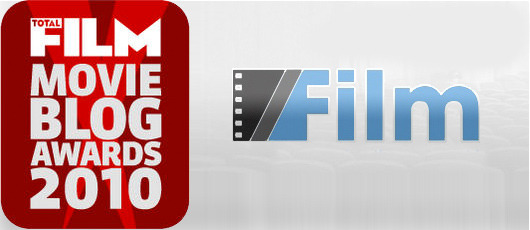 Last year the readers of Total Film Magazine voted us "the best Major Movie Blog" of 2009. Last month we told you that we were lucky again to be nominated by Total Film, this time for "Best News Blog".
Thanks to you guys, we have again taken home the top prize: Best Movie News Blog of 2010. In fact, /Film accounted for 58% of the votes in our section of the reader poll. And Total Film says that this year's awards have been their "most successful ever, with over 80,000 votes cast." Thank you guys/gals for all the support!