Red Band From Paris With Love Clip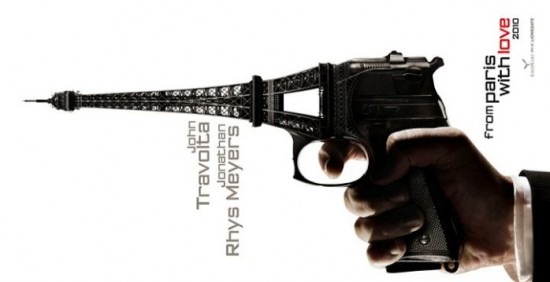 See a fresh red band clip from Pierre Morel's From Paris With Love after the break, courtesy of My Space. It gives us a pretty good idea of the particular 'types' John Travolta and Jonathan Rhys Meyers have been allocated. There's also a bit of swearing, some violence and a bit of business with a vase that I can't quite understand.
Maybe I'm overthinking it. Perhaps he just wants to steal it?
I'm pretty sure this film is going to deliver the standard smart-daft Europacorp japes. If it's one half as entertaining as Taken, we're guaranteed a good night out at the pictures.