Howard Shore To Score The Twilight Saga: Eclipse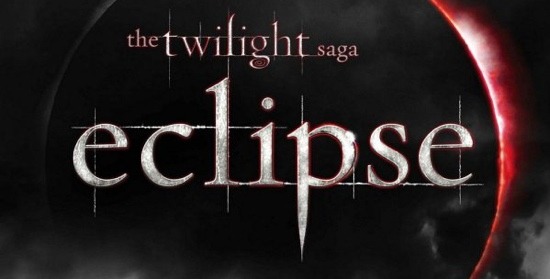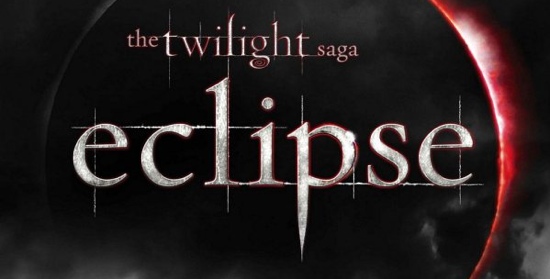 Say what you will about the Twilight films, but as they go along and prove to be financially successful, they're able to attract high-profile creative talent. If nothing else, I'm happy to see these films as paycheck gigs for people like Howard Shore, who is now the composer for Eclipse, directed by David Slade. Not that Shore really needs a paycheck gig, I suppose, but I'm happy to see his name in a credits list. Years of appreciation for David Cronenberg's films (for which Shore has been a mainstay) have led to a real appreciation of his work.
MovieScore Magazine reports that Shore has the gig. He's the third composer for the series. Carter Burwell scored the first film, and Alexandre Desplat did the deed for New Moon. That's a pretty killer lineup of composers Summit has assembled. Can't wait to see who gets the nod for the final film in the series.