Gremlins 3 In Development, Studio Aiming For 3-D?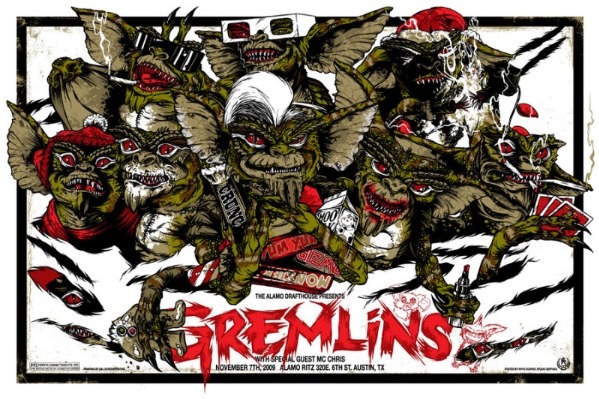 Here we go again. Talk of a third Gremlins film (or potential remake) has come and gone over the past few years, and now MarketSaw is reporting news that will surely set off another round of speculation. According to their source, Gremlins 3 is currently in very early stages of development, and it's being created with 3-D in mind. While the information is very vague, MarketSaw has proven themselves to be accurate on more than one occasion. And given the success of Avatar, it also makes complete sense for studios to start pushing forward properties with the potential to hit it big in 3-D.
The big controversy with this project —  which has also popped up several times in the past — lies with the implementation of puppetry versus CG. It's futile to hope for a completely CG-free experience, especially since the studio is aiming for 3-D. Instead, I'm hoping for a more seamless combination of puppetry and CG — perhaps similar to what we saw in Where the Wild Things Are on a much smaller scale.
Discuss: Would you like to see another Gremlins film? Do you think it'd be a fun 3-D experience?